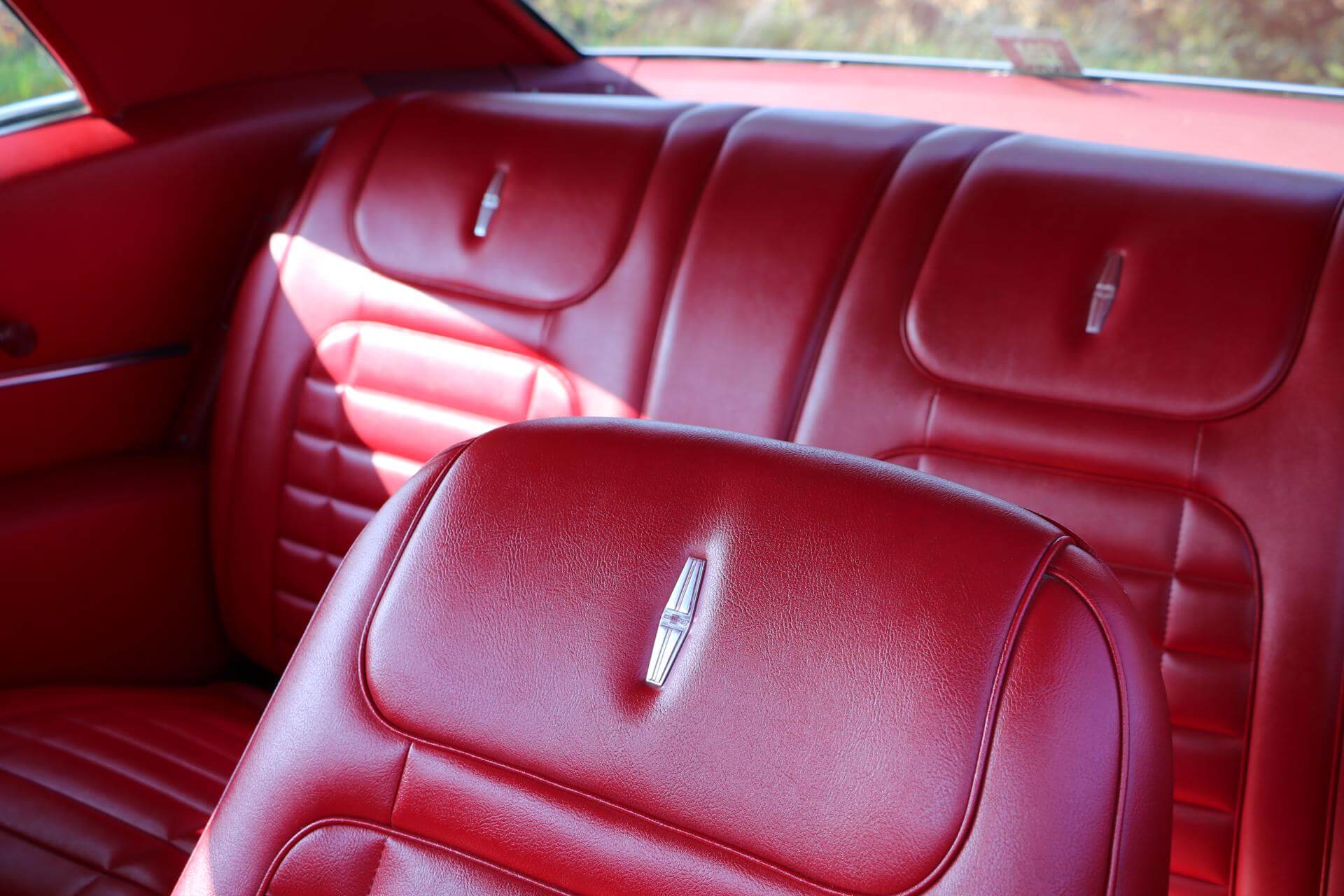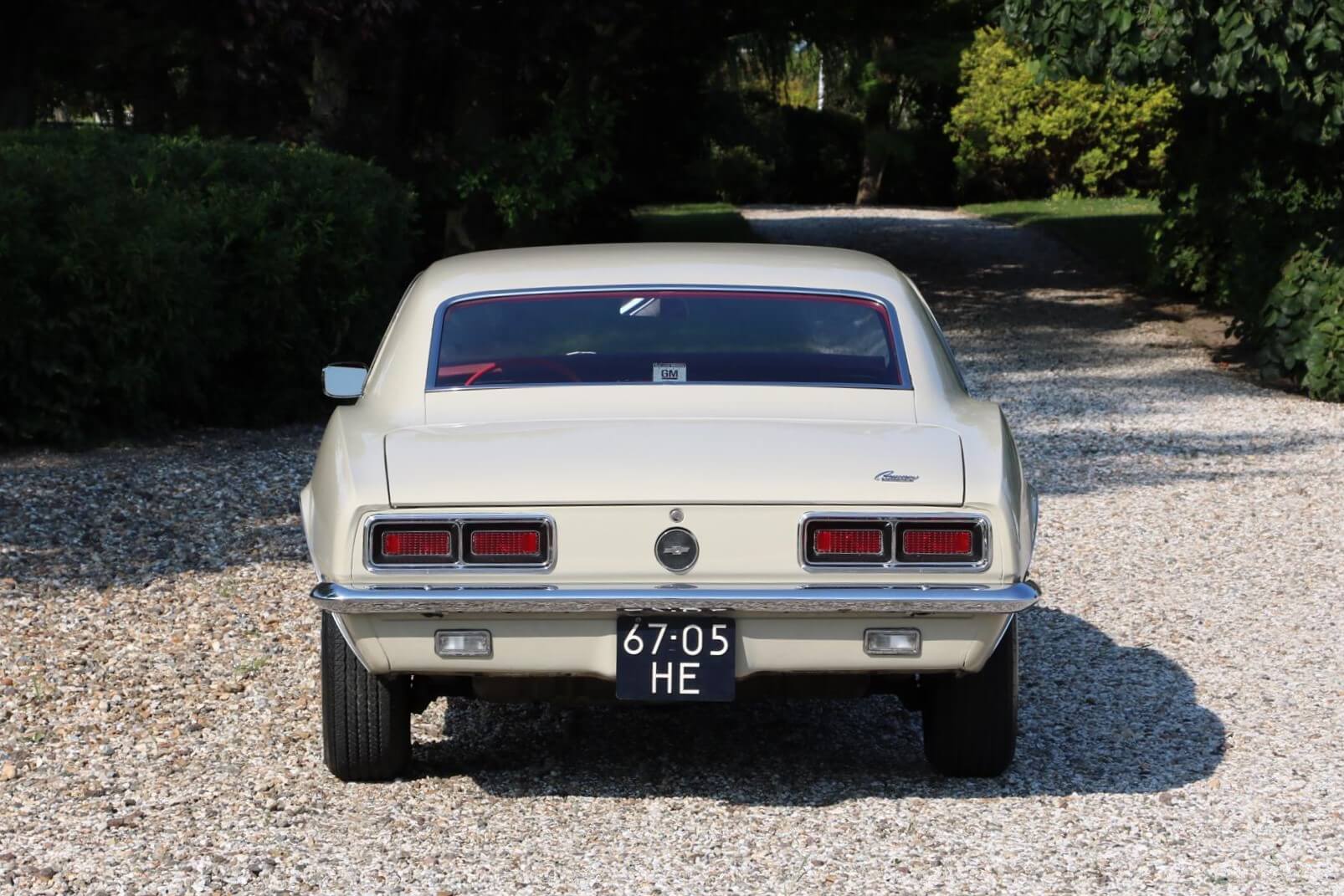 This Chevrolet Camaro RS was assembled at the General Motors Continental factory in Antwerp, Belgium. Probably one of the last examples produced, before the production of Camaro's ended and the factory concentrated on the production of the new Opels. This car was delivered to its first owner, Mr Ben Veltman in Alphen aan den Rijn, The Netherlands. The car was added to our "Hans Bezemer collection" in late 1986 or early 1987. Until 2007 the car remained in this collection with a total mileage of 24.000 KMs. Until this date the car was never driven outside the municipality of Alphen aan den Rijn. From 2007-2019 the car was with a real Camaro enthusiast who drove the car from time to time to national events. The car was very well serviced and recently checked for APK.
From factory the car is equipped with the 327 cui (275 horsepower) V8 engine, 4 speed manual gearbox, powerd disc brakes, power steering, fold-down rear seat, additional gauges and a deluxe interior in red. The original, first, factory paint is called Palomino Ivory. The RS (rally sport) package was also added at the factory.
After 12 years of absence, the car came back into our collection in summer 2019. The car is now completely serviced and ready to be enjoyed. Major work to brakes were carried out.
This Chevrolet Camaro RS is currently not for sale. Please don't hesitate to contact us for further details.