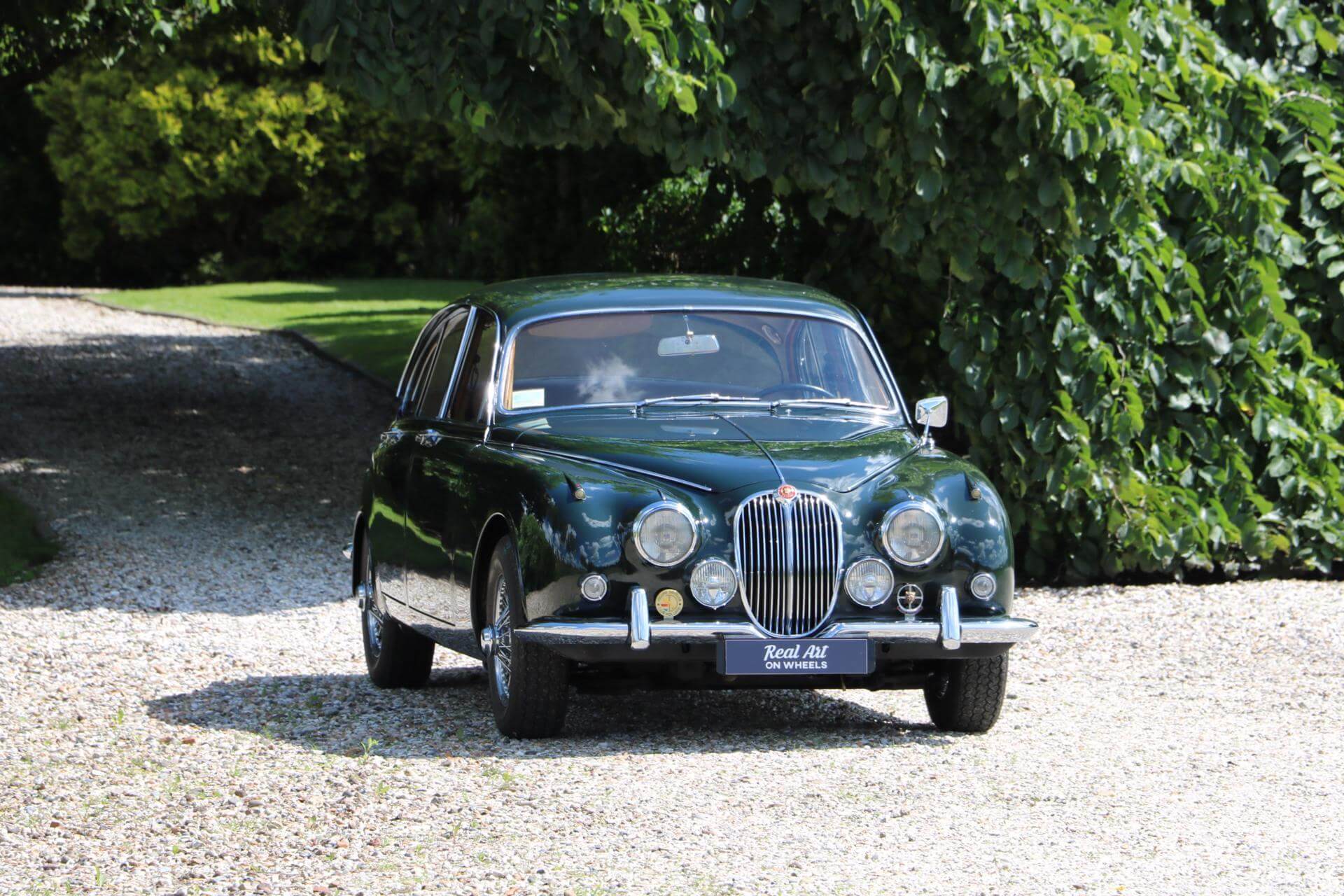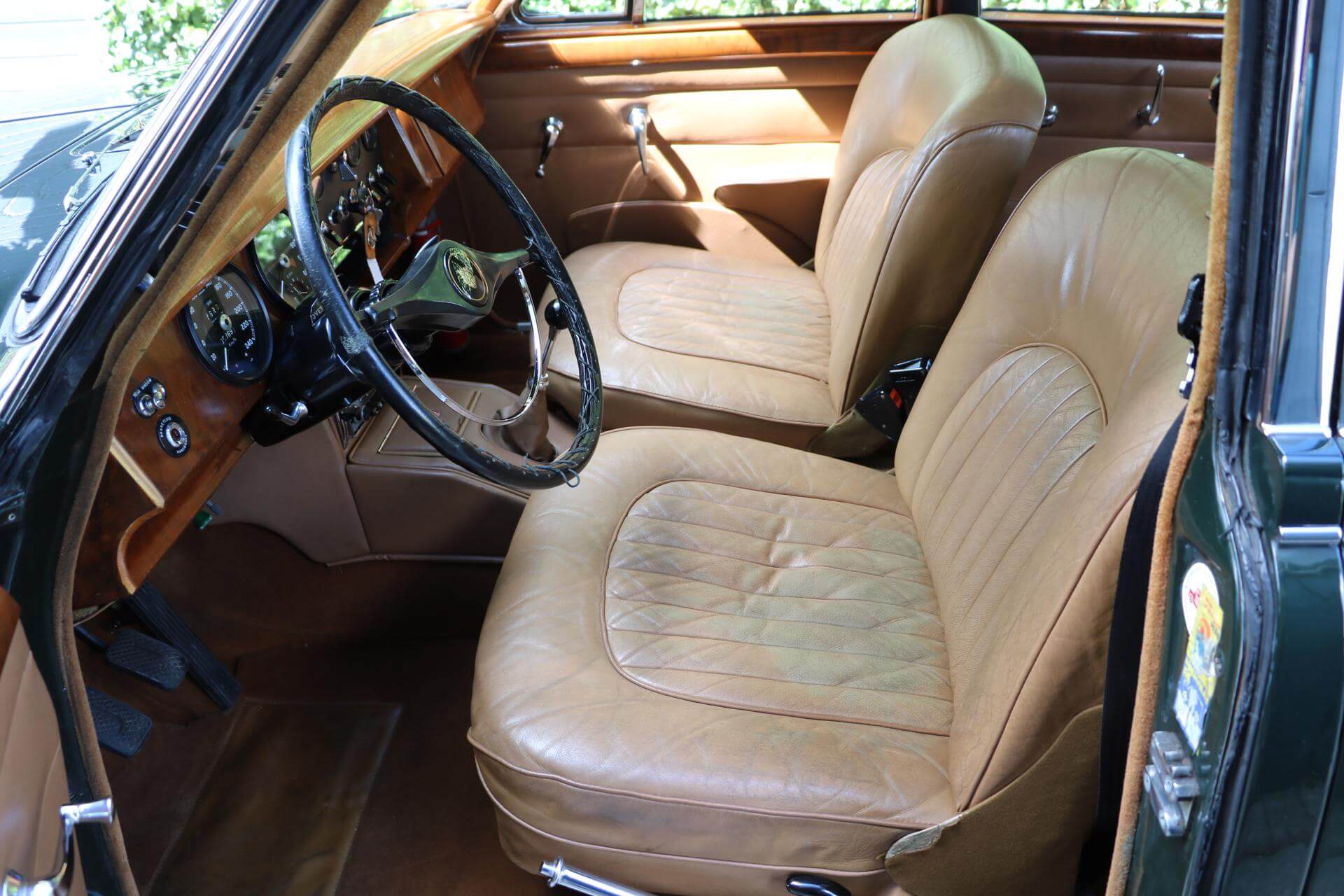 The final Mark II
This Jaguar Mark II 340 comes with chassis number 1J80532DN which makes it one of the last Jaguar Mark II's 340 ever produced (the final car came with VIN 1J80535). The car was produced in 1969 and delivered to its first owner – Mr. Lagerwij in The Hague. Back in the days he was the importer for Jaguar The Netherlands. The final 340's were available for the importers – they were as luxury as the Jaguar Mark II's and came with full leather upholstery, rear window heating, wire wheels, sliding roof et cetera. The XK engine came with a special heads equaling now the power of the standard 3.8 liter engines. The car was delivered to Lagerwij on April 20, 1969. After the car remained for the first months in the private possession of Jaguar importer Lagerwij, the car was sold to "De Suikerunie" and used as limousine for the board of the company, mainly to drive their director Mr Van Kreveling. The car was delivered to Van Krevelen in Ossendrecht on December 19, 1969.
After a few years, when the car had driven a total of 90,000 KMs, the board of "De Suikerunie" decided it was time for a new company car. The chief of the Technical Service, mr P. Zagers, had the chance to acquire the Jaguar Mark II 340. As he knew how good this car was, he didn't hesitate. Thus, on May 20, 1976 he became the second owner of this beautiful – 7 year old – Jaguar. He paid a total of 6,751 Dutch guilders (3,063.47 EUR) for the car.
The complete service history is known. We also have the datasheet from De Suikerunie with all repairs and services done to the car from 1969-1976. The car is completely original, has its first original leather interior and mainly original paint. The car has driven a total of 130,000 KMs since new. We have seen many Jaguar Mark II's before, but to find such an original car as this is rather unique. The car is completely serviced and recently approved with a new APK. An amazing chance to acquire a piece of 50+ years of Dutch history.
This Jaguar Mark II 340 is for sale. Please don't hesitate to contact us for further details or an appointment.

Sold, thank you.