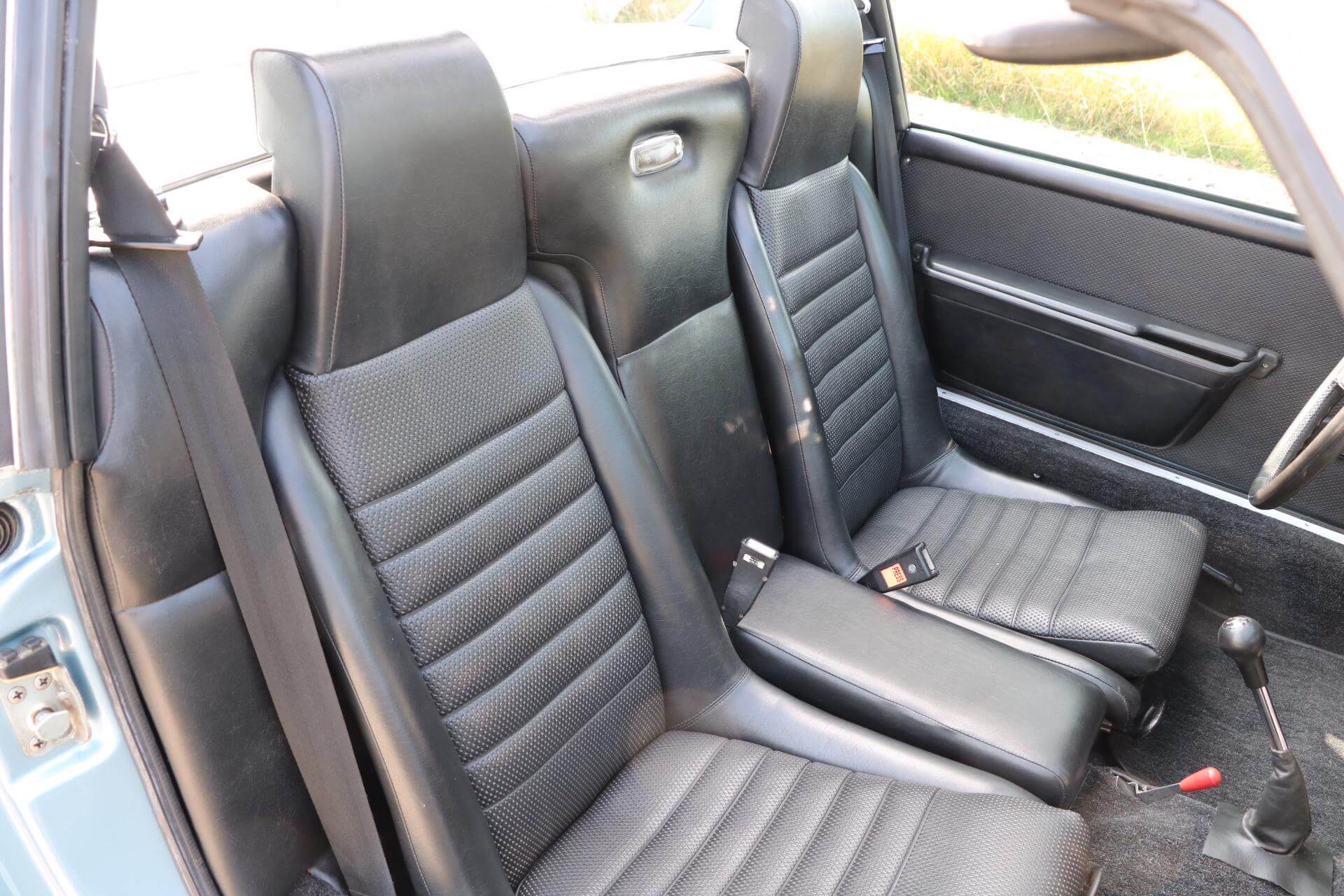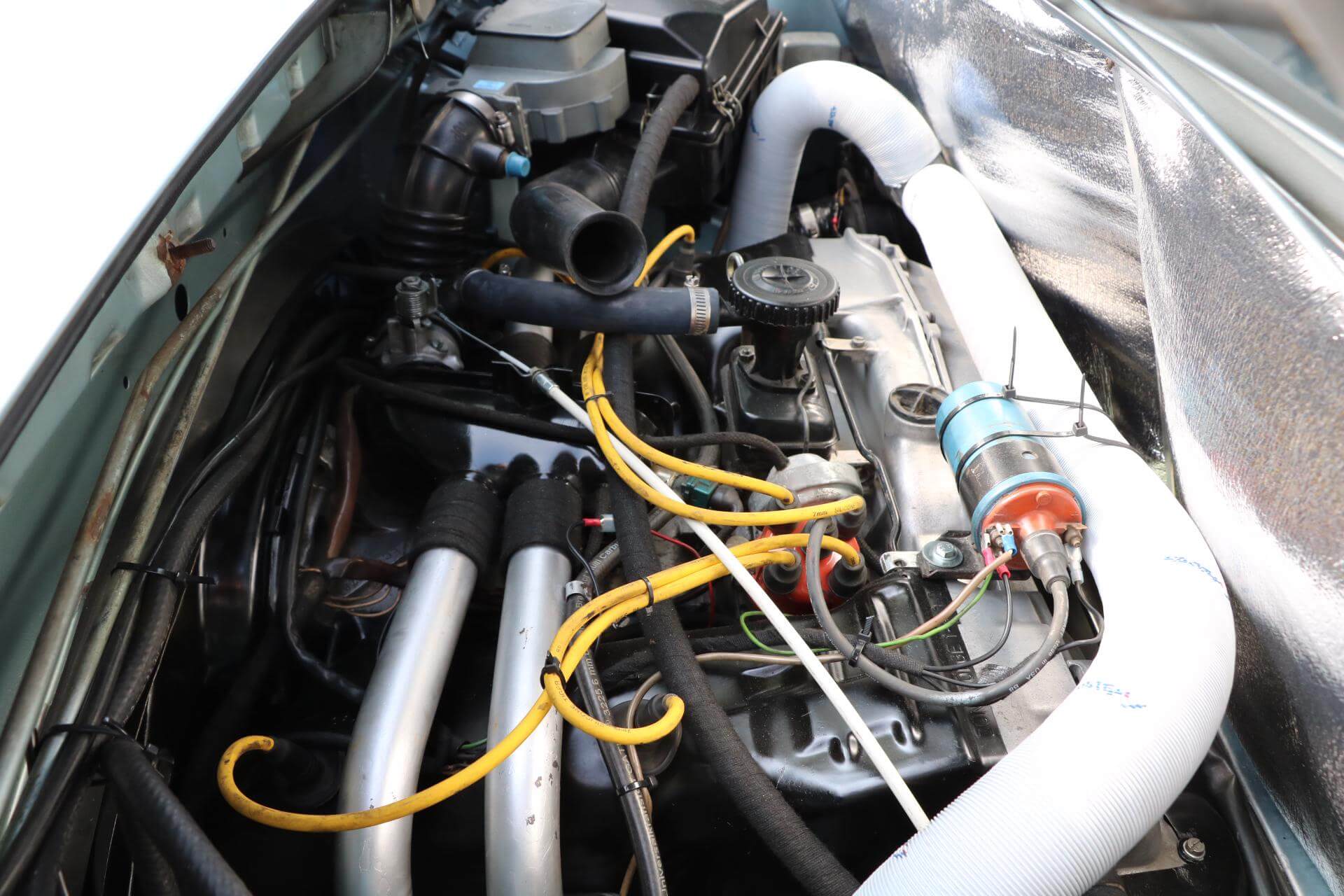 COLLABARATION BETWEEN TWO MAJOR CAR MANUFACTURES
The Porsche 914 (or VW-Porsche 914) was produced from 1969 to 1976 and shows how fragile business could be back in the days. The 914 was available as a targa-topped two-seat roadster powered by either a flat-4 or flat-6 engine. Porsche handled the majority of Volkswagen's developmental work in the late 1960s which started in the early 1930s when Porsche build the 64. The 64 used a lot of parts of the VW Beetle. Both manufactures set up a contract to collaborate with certain projects.
One of the agreements in the contract stated that both companies would need to have collaborated on a certain amount of projects. In the late 1960s, both manufactures were in need of a new car: Porsche wanted to replace the 912 and Volkswagen planned to replace the Karmann Ghia Coupé. The Porsche 914 would be the last collaborative project. Intentions were to sell the car with a flat-4 and a flat-6, but Porsche realized during the development that it would be risky to sell the same body with a Porsche and Volkswagen badge.
THE PORSCHE 914 BECAME A MARKETING FAILURE
Volkswagen verbally agreed on selling the car with just the Porsche badge, but it became rather difficult when Heinz Nordhoff – chairman of VW at the time – passed away. His successor – Kurt Lotz – had different thoughts about the project and refused to use the body just for Porsche. He wanted to share the model, but this had a major impact on the car and its marketing concept, so the 914 series essentially failed before going into production.
The price of the chassis went up and the flat-6 914 ended up costing only a bit less than the 911 T – which was the 911 entry car. The flat-6 version became a failure while the Porsche 914 with flat-4 became Porsche's best seller during its model run. It outsold the Porsche 911 with over 118.000 units sold worldwide.
OUR 1974 PORSCHE 914
Our Porsche 914 is powered by the flat-4 and was first delivered to a Mrs. Bilita Taylor from San Antonio, Texas. Official Porsche dealer Northwood Porsche-Audi sold the car and Mrs. Taylor took delivery on March 27, 1974. After spending most of its life in the United States, the car was recently imported into the Netherlands and underwent an engine/exterior restoration by a Dutch specialist. The car received its Dutch plates on the 3rd of August, 2017.
The engine has been overhauled and the 914 was repainted in its original Marathon Blue Metallic. The black interior is still original, so it's one of the best examples available in today's market. Both the original owner's manual and service booklet are included.
This Porsche 914 is for sale. Don't hesitate to contact us for further details.