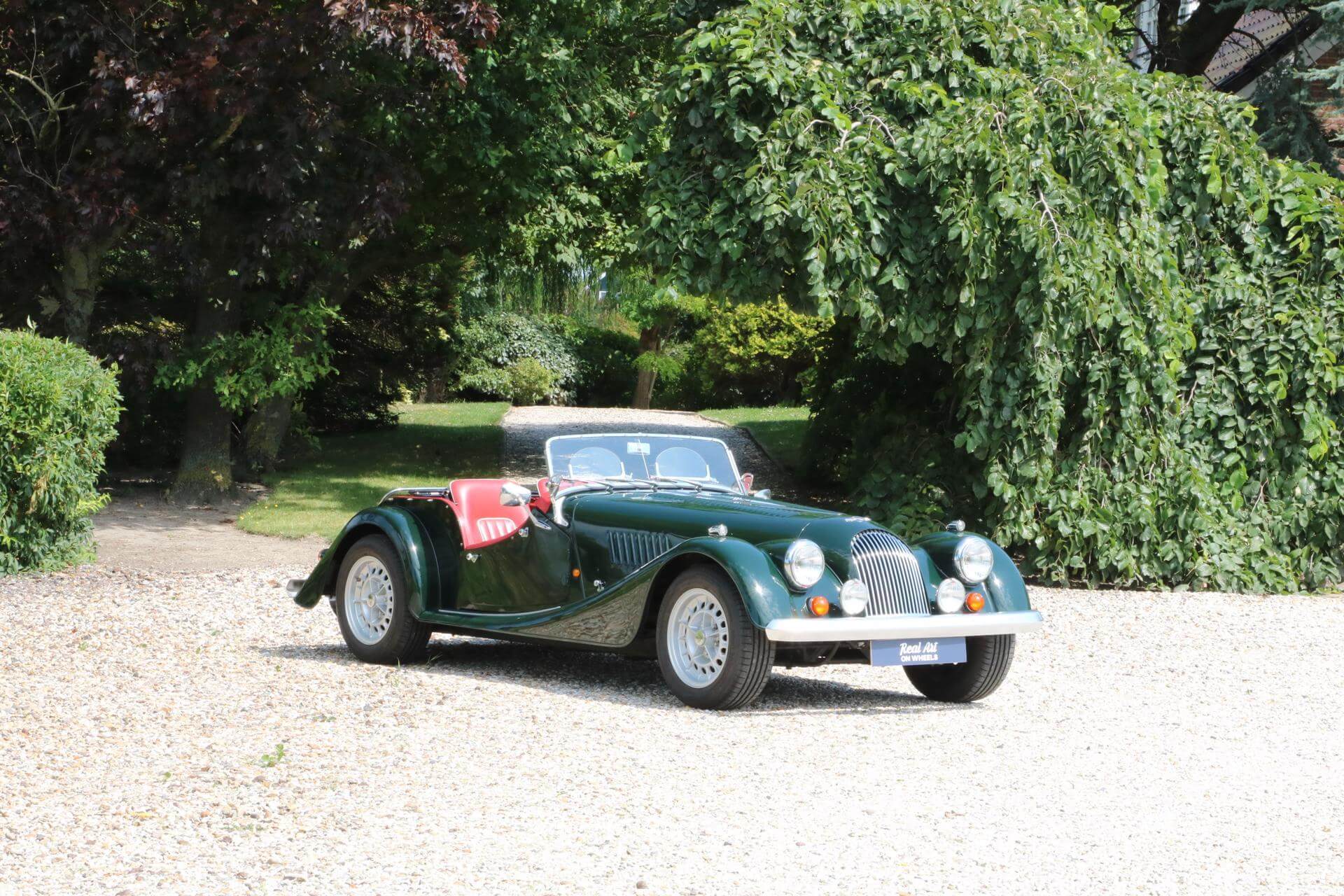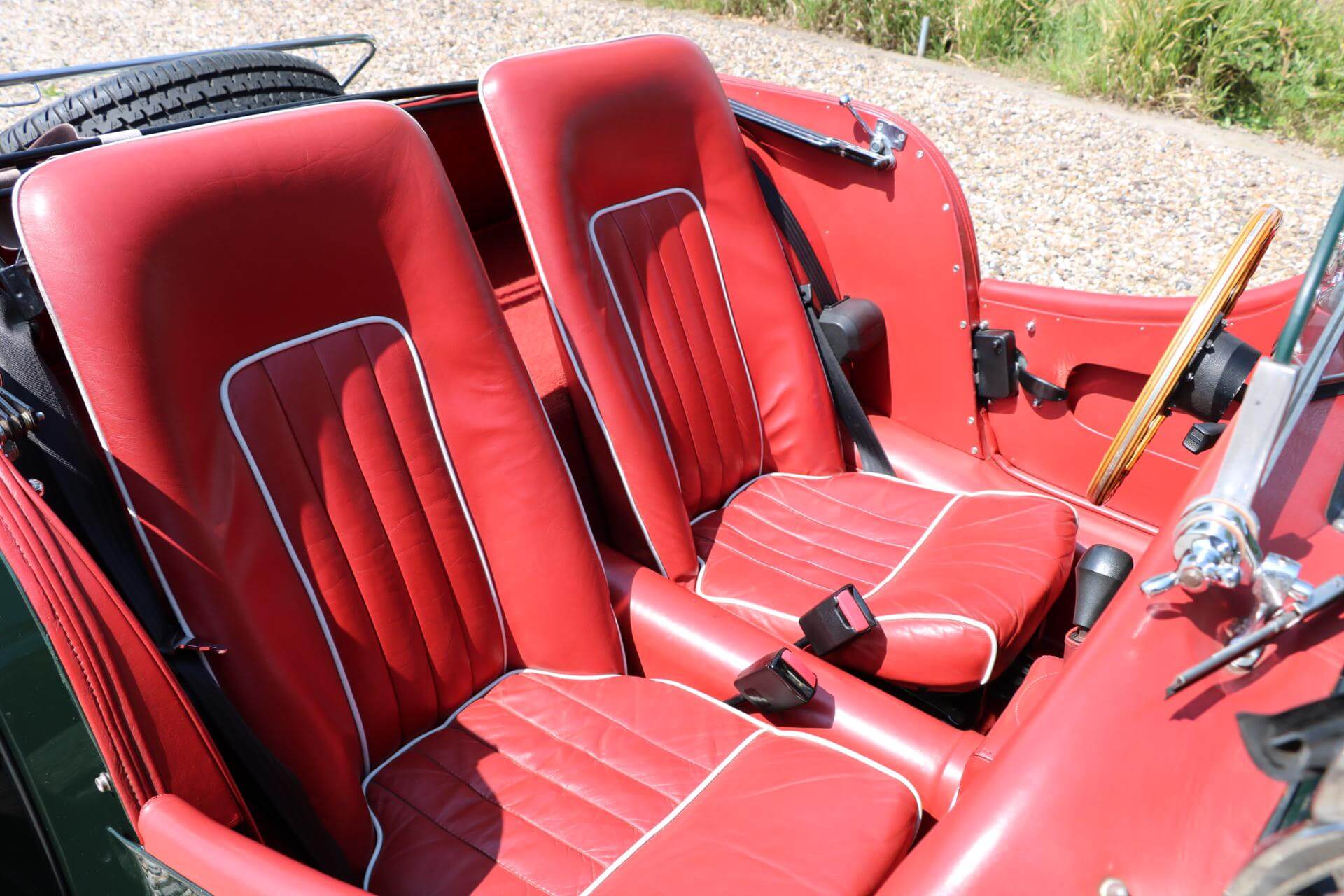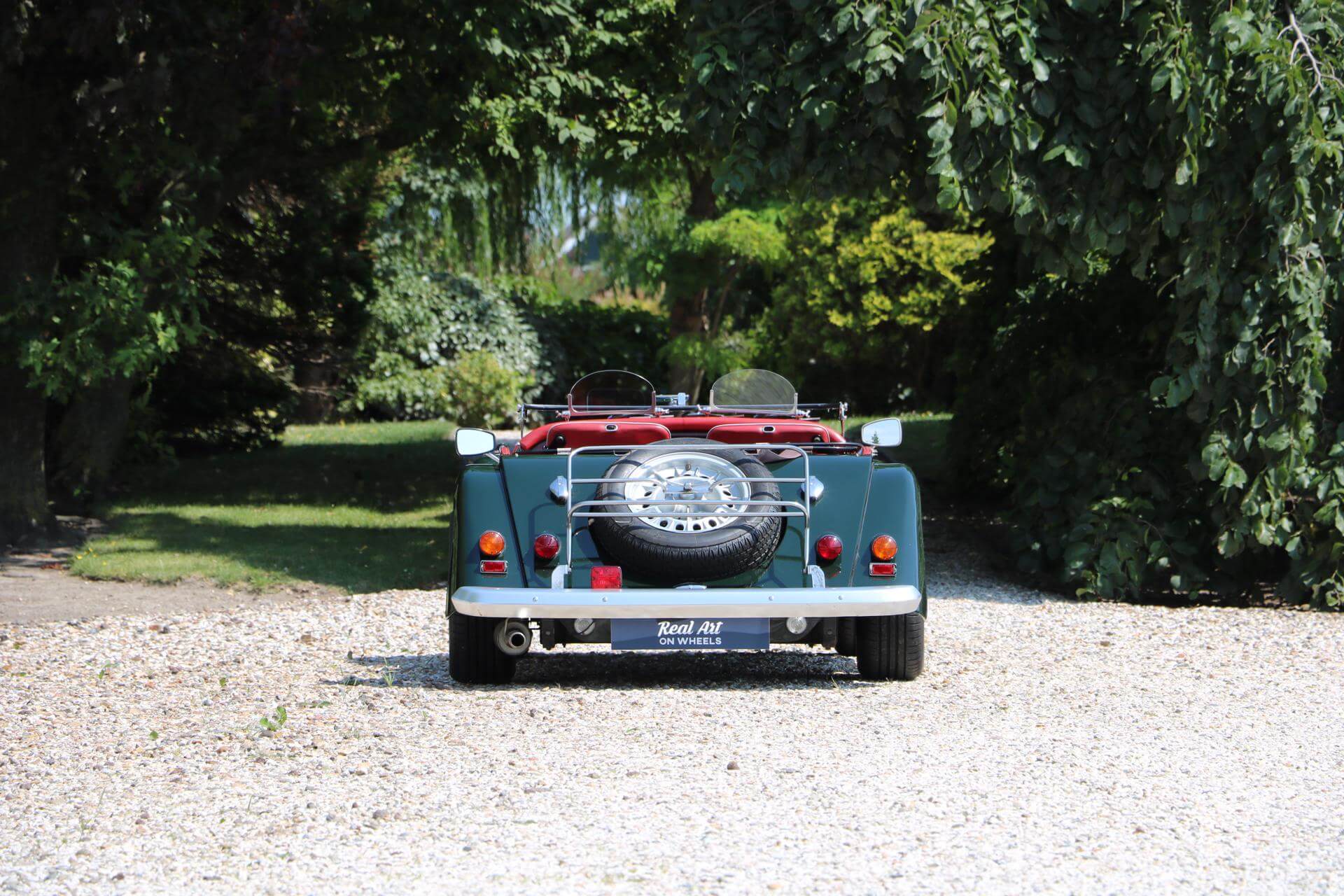 Morgan Plus 8
On November 16, 1989 this Morgan Plus 8 was delivered to its first owner. Six years later the car was imported into The Netherlands and first registered here in July 1995. The car was bought by a client of us, a well-known collector, back in 2005. We acquired the car in 2012 and sold the car to a very good friend, another collector who drove the car on summerdays through the Alpes. Although the car remained on Dutch registration, the car was imported into Switzerland in July 2015. Therefor, both EU and Swiss taxes are paid for this vehicle.
The car is in highly original, low mileage condition and comes with desirable options, such as the Brooklands windows.
The last year the car wasn't used at all and so we received a phonecall if we were interested to buy this lovely piece of British motoring back. We didn't hesitate and are proud to offer this car for sale for the second time in 10 years time.
This Morgan Plus 8 was for sale, please contact for more information.