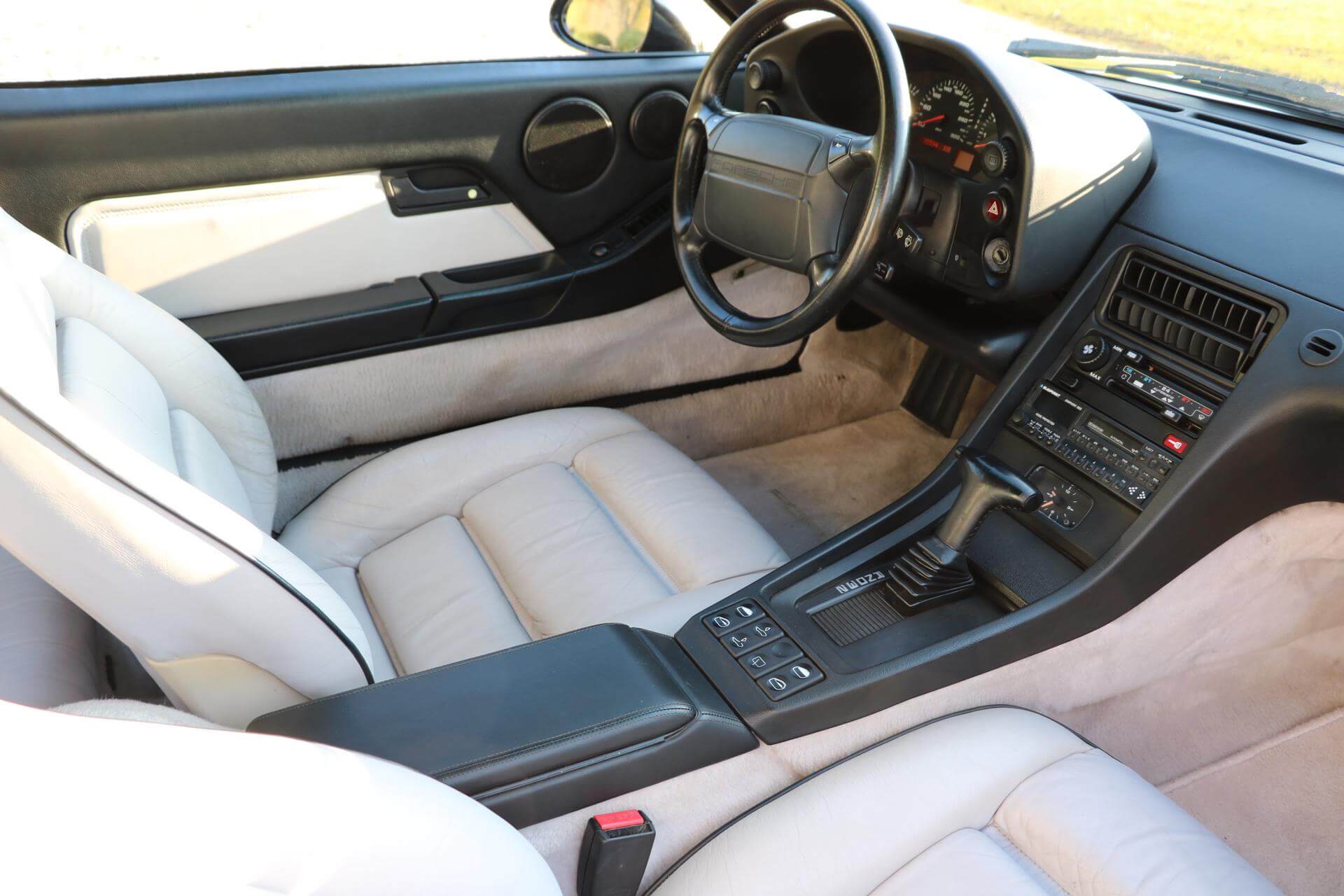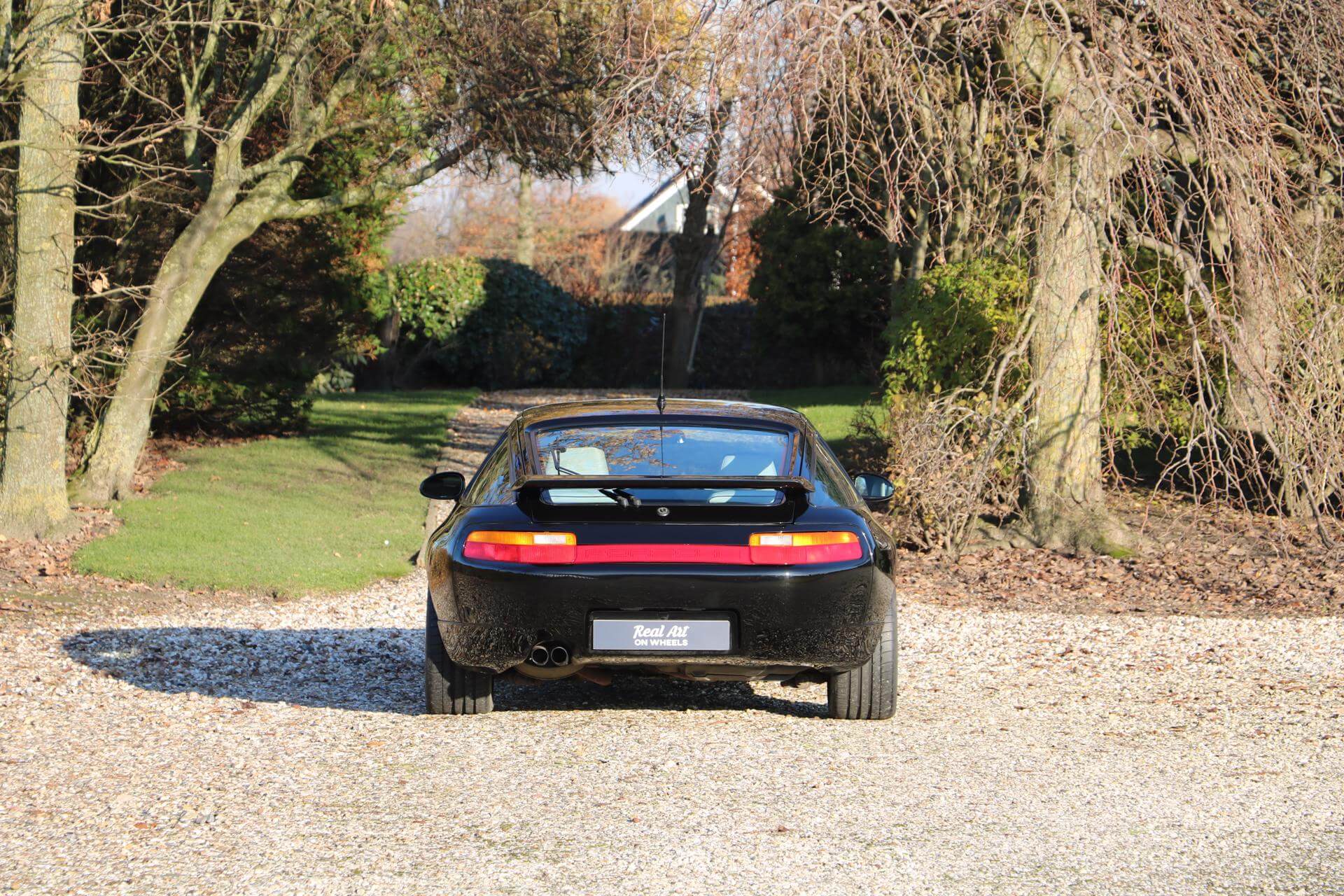 The Porsche 928: the model that should replace the 911
The Porsche 928 is a luxury grand tourer produced between 1978 and 1995 and was the marques' first V8 car. The intention of the car was to replace the Porsche 911, the car Porsche is most famous for. Porsche believed the 928 would appeal to a much wider audience because of its refinement and comfort, rather than the compactness and quirkiness of the 911.
Ernst Fuhrmann and Ferdinand Porsche were among a group of executives that considered to add a more luxurious car to their line-up. When Fuhrmann noticed the sales figures of the Porsche 911 slowly tumbling down, he concluded the model was approaching the end of its economic life cycle. He put pressure on Ferdinand to start making decisions in regards to the Porsche 928.
During its 18 years of production, the car developed in many ways. The Porsche 928 S4 and GT variants halted production at the end of the 1991 model year, making way for the final version of the 928. The Porsche 928 GTS was available for sale in late 1991 as a 1992 model in Europe and in spring of 1992 as an early 1993 model in North America. Changed bodywork, larger front brakes and a new, more powerful 5.4 L, 350 horsepower engine were the big advertised changes; what Porsche wasn't advertising was the price. Loaded GTS models could eclipse US$100,000 in 1995, making them among the most expensive cars on the road at the time. This severely hampered sales despite the model's high competency and long standard equipment list.
Original EU delivered Porsche 928 GTS
On May 19, 1992 this Porsche 928 GTS was delivered to its first owner – a Mr Müller from Burgebrach in Germany – by official Porsche dealer organization Anton Scheuerecker in Bamberg. According to the "Abmeldebescheinigung" he drove the car until April 2, 1997. The car was traded-in for a new Porsche. On March 4, 1998 the second owner visited the Porsche sales organization in Bamberg and acquired this vehicle for his collection. According to the original sales contract, the car had driven a mere 94,000 KMs by then. The car was sparingly driven over the years. Periodically he started the engine, took her out, and parked her inside. All service was done with specialists. We know the car since approximately 2004. After 22 years of ownership and little use, this beautiful Porsche 928 GTS is now available for a new custodian.
This Porsche 928 GTS is for sale. Please don't hesitate to contact us for further details.