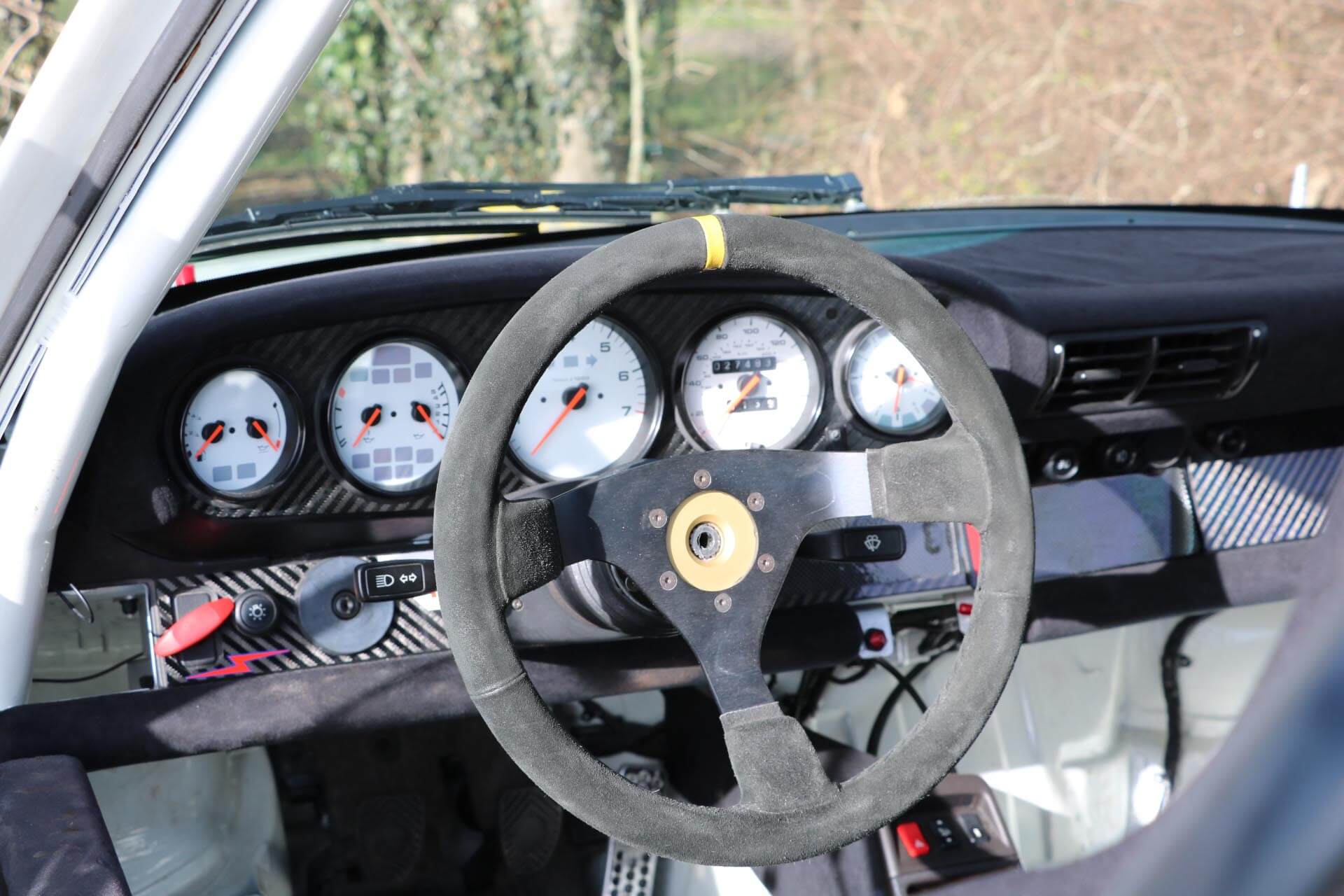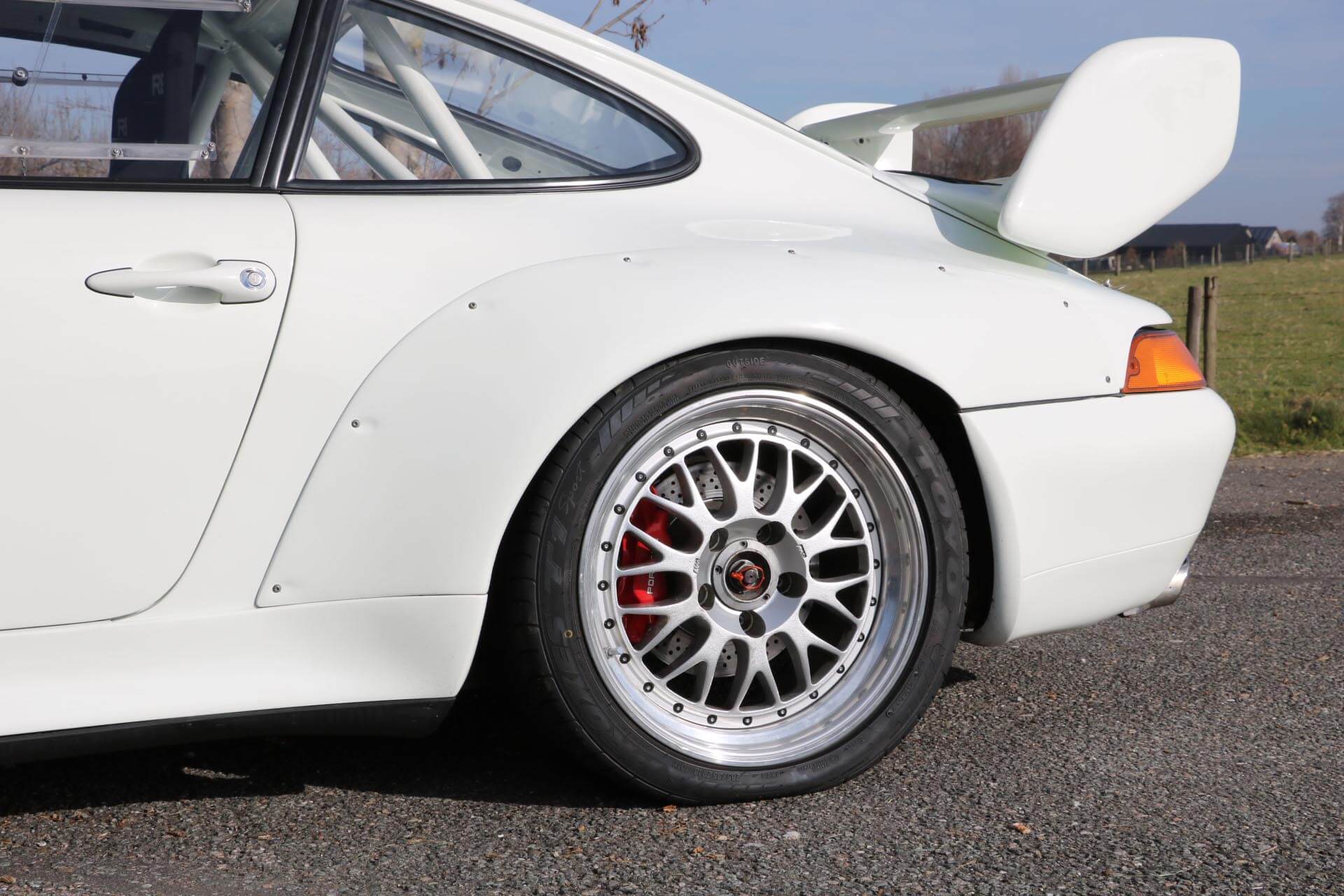 Porsche 993 Cup
The Porsche Supercup, officially the Porsche Mobil 1 Supercup (known as Porsche Michelin Supercup prior to 2007), is the international motor racing series supporting the FIA Formula One World Championship organized by Porsche AG. Porsche Supercup drivers compete in identical Porsche 911 GT3 Cup cars. On average, 24 race cars take part in each race. Most circuits visited by the series are European, although circuits in Bahrain, United Arab Emirates, the United States and Mexico have been included in the calendar as well.
Porsche built the Porsche 993 Cup 3.8 for racing in the Porsche Supercup for seasons 1994-1997. The car was based on the Porsche 993 Carrera 2. In 1995 the car was updated with aero parts from the new Carrera RS, followed by a five-horsepower increase to 315 horsepower at 6.200 RPM in 1996. A total of 216 cars were produced.
This Porsche 993 Cup 3.8 was raced by a German entrant. A great bunch of photographs of this period do come with the car. Later the car was exported to the United Kingdom where the car was road registered. Some changes has been done to the original Porsche 993 Cup 3.8 bodyshell, this has been changed to RS specification and has the car a new fueltank. Around 2010 the car was exported to The Netherlands. With only 216 cars produced worldwide, this is a unique possibility to buy a racecar with valid road registration.
Currently, the car is registered in The Netherlands and comes with a valid APK (like MOT/TUV/CT).
This Porsche 993 Cup 3.8 is for sale, please don't hesitate to contact us for further details or an appointment for inspection in our showroom in Burgerveen, (Amsterdam Lake District).