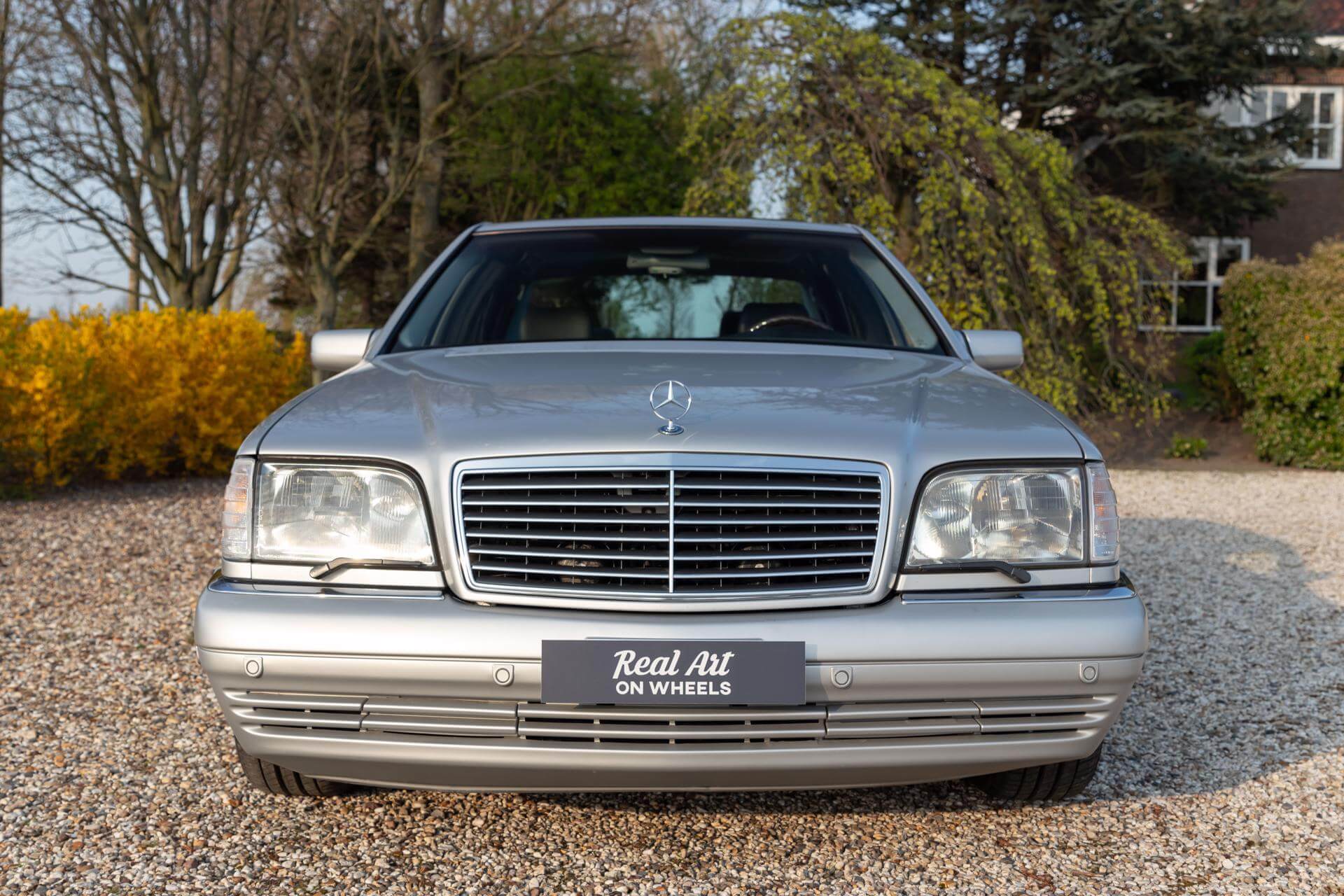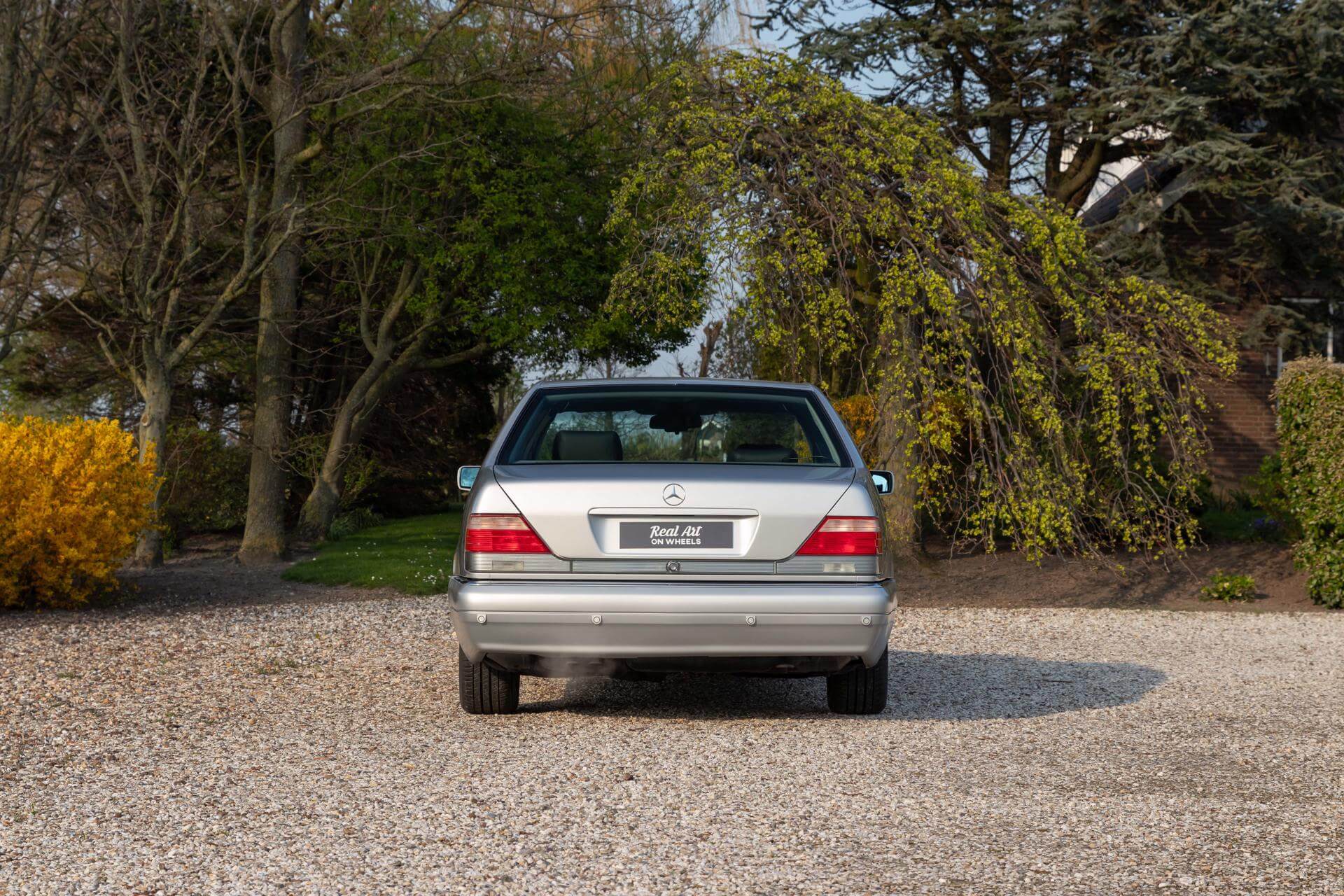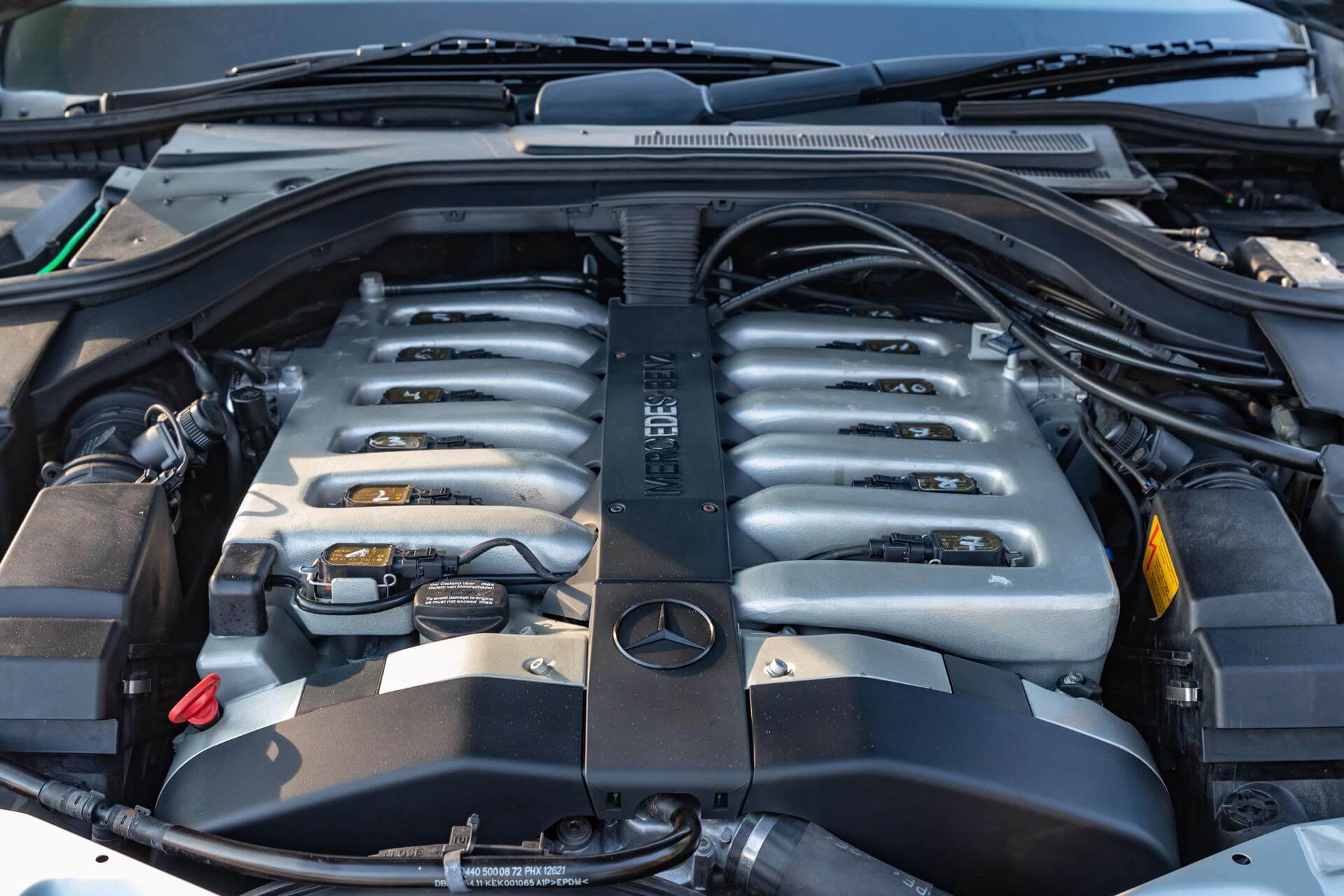 The Sonderklasse
The Mercedes-Benz S 600 was the ultimate luxury car in its days. The Mercedes-Benz S-Class, formerly known as Sonderklasse, is known for being the next step in automobile technology for decades. The S-Class has debuted many of the company's latest innovations, including drivetrain technologies, interior features, and safety systems. It's the full-sized luxury flagship vehicle produced by Mercedes-Benz. The S-Class designation for the top-of-the-line Mercedes-Benz models was officially introduced in 1972 with the W116, and has remained in use ever since.
In 1991, the third generation of the S-Class was introduce with the W140 series replacing the W126 line Mercedes-Benz. The W140 grew in proportions and featured two wheelbase lengths and a shorter-wheelbase W140 coupé. Production totaled 432,732 units.
The W140 cost 25% more than the W126 that it replaced and featured double-pane window glazing, self-closing boot lid and doors, electric windows with a jam-protection feature (lowering when encountering an obstruction), and a heating system which emitted warm air while residual energy was available after the engine was turned off. In 1993, Mercedes-Benz model nomenclature was rationalized, with the SE/SEL/SEC cars becoming the S-Class and alphanumerical designations inverted (e.g. the both 500SE and 500SEL became S500 regardless of wheelbase length). In 1995, the W140 received a minor face lift featuring clear turn signal indicator lenses on the front and rear as well as headlamps fitted with separate low- and high-beam reflectors for the US market. Following the mid-year face lift, the W140 coupe and sedan (Saloon) featured Electronic Stability Control. This particular generation of S-class is heavily referred to or nicknamed as the Mercedes "Shabah/شبح"(Meaning ghost when translated) in many middle eastern countries.
This Mercedes-Benz S 600
As a variety on engines was available for the Mercedes-Benz S-class the Mercedes-Benz S 600 was equipped with the 6.0 L V12 producing a 394 horsepower. This example is an original EU specification, delivered when new into Switzerland. The car has driven less than 100,000 KMs which are completely documented by its original service booklet. Recently the car was imported into The Netherlands and lots of work was carried out, including a complete gearbox rebuilt and new tires. Sundry invoices totalling over 15,000 EUR (Spring 2019).
All EU taxes are paid, the car can be delivered including a registration for The Netherlands and APK. Please don't hesitate to contact us for further details.
This Mercedes-Benz S 600 is for sale, please don't hesitate to contact us for further details.