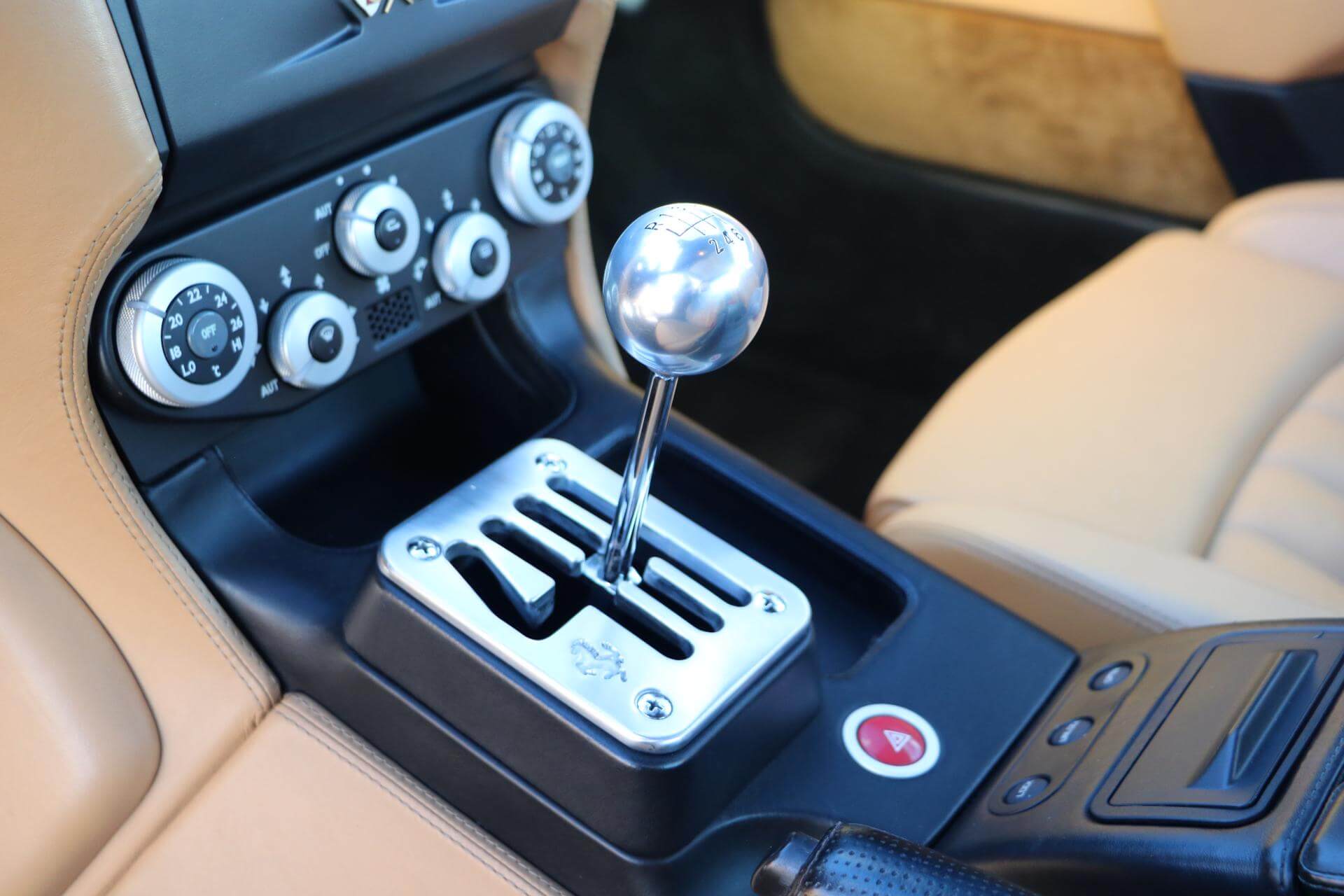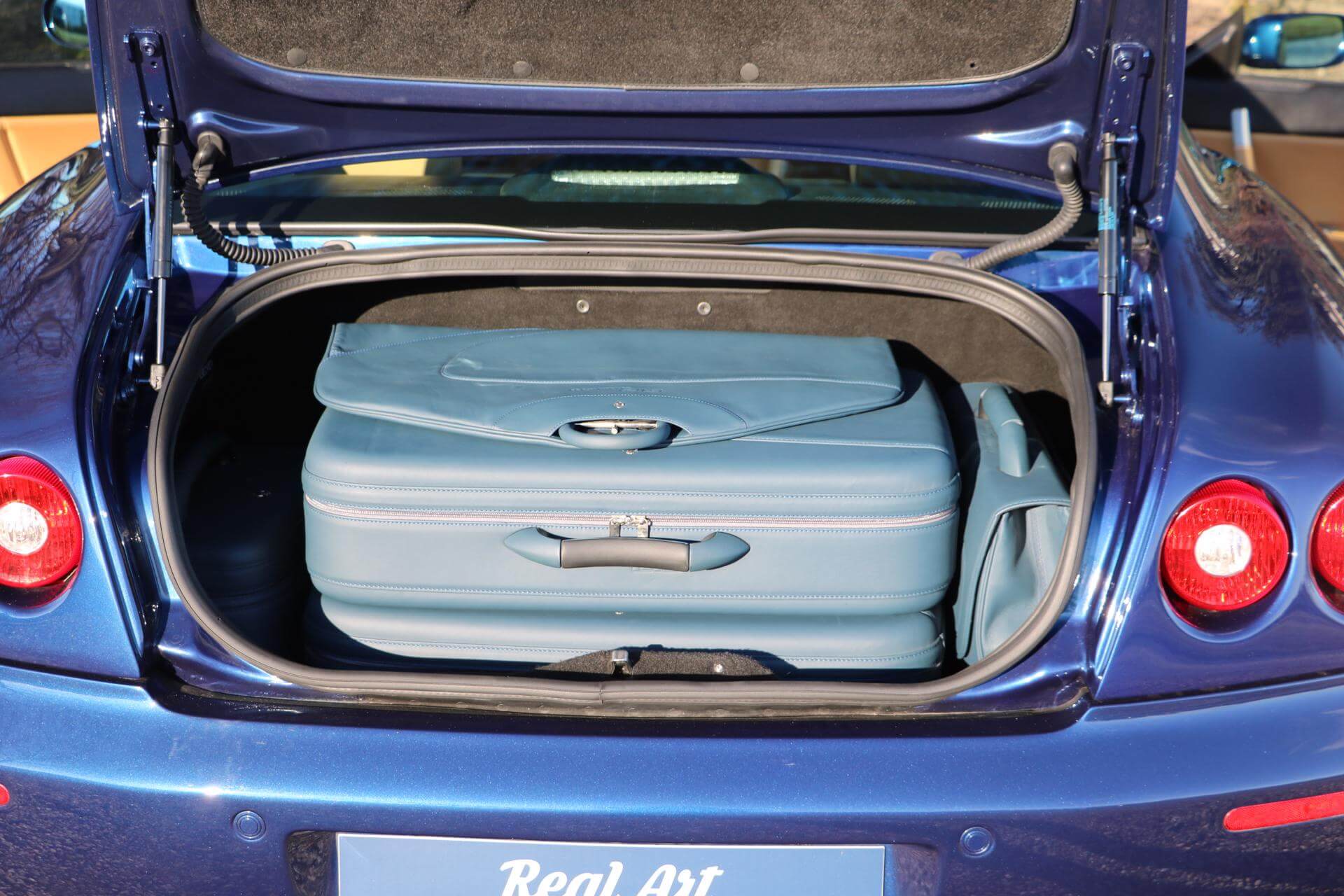 The Ferrari 612 Scaglietti
The design of the Ferrari 612 Scaglietti with the large side scallops and covered hadlights pays homage to the coachbuilt 1954 Ferrari 375 MM that director Roberto Rossellini had commissioned for his wife, Ingrid Berman. The Ferrari 612 Scaglietti shares its engine with the Ferrari 575 Superamerica. A 5,748 cc V12 engine with 540 horsepower and 588 Nm torque. A total of 3,025 examples were produced. Cars were initially offered with F1 automated transmission only, but after some requests Ferrari made the 6 speed manual available.
It was planned to produce only 43 examples with the manual gearbox, how many cars exactly were produced is – as usually with Ferrari – not exactly known. It's known that only the first cars were numbered.
The body of the 612 was produced at Carrozzeria Scaglietti plant, the former home of the car's namesake coachbuilder in Modena, Italy. It was then taken to the Ferrari factory located at Maranello and the V12 engine along with the interior were installed.
This manual Ferrari 612
This Ferrari 612 with manual transmission was originally delivered on May 6, 2004 through Ferrari Wolfang Denzel to it's first owner in Austria. In 2008 the car went to the second owner and became part of an important Ferrari collection. Being "the first" Ferrari 612 – of an initially planned production of only 43 cars (the exactly produced number is not known). Recently the car was added to our collection. The car benefits from a recent major service at Ferrari Kroymans, there are no sticky interior parts and the car has its complete Schedoni luggage set with the car.
This Ferrari 612 Manual is for sale. Please don't hesitate to contact us for further details or an appointment.