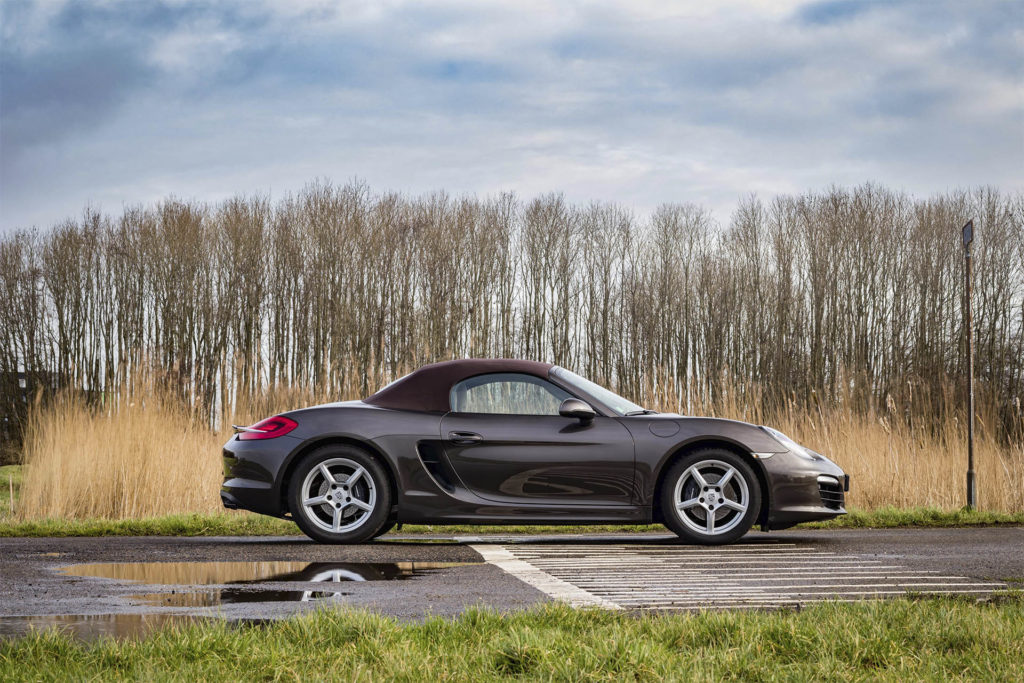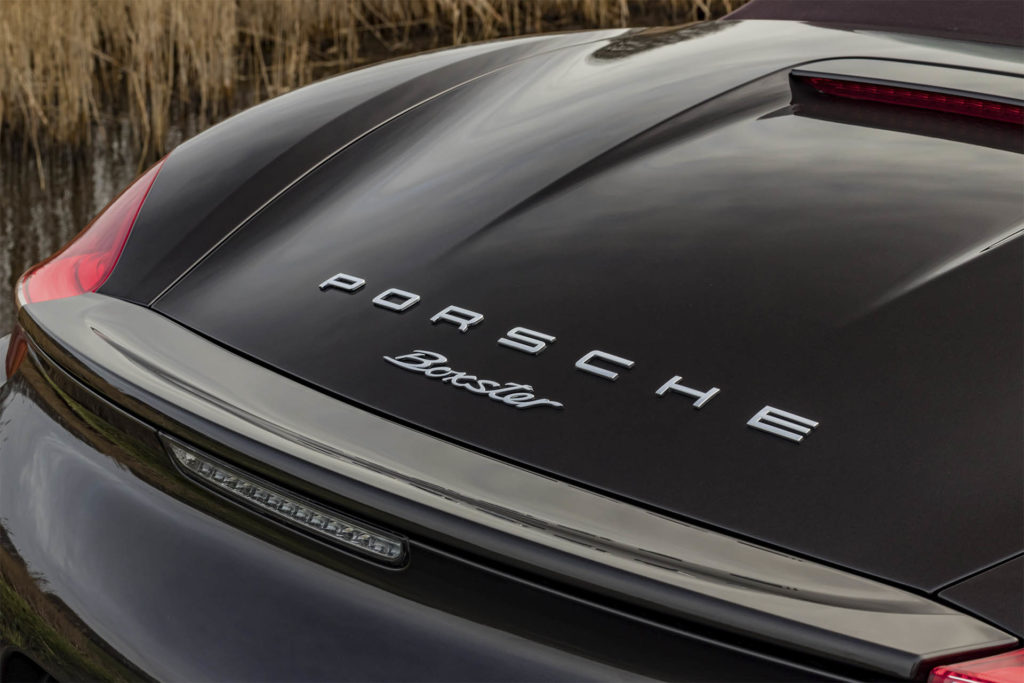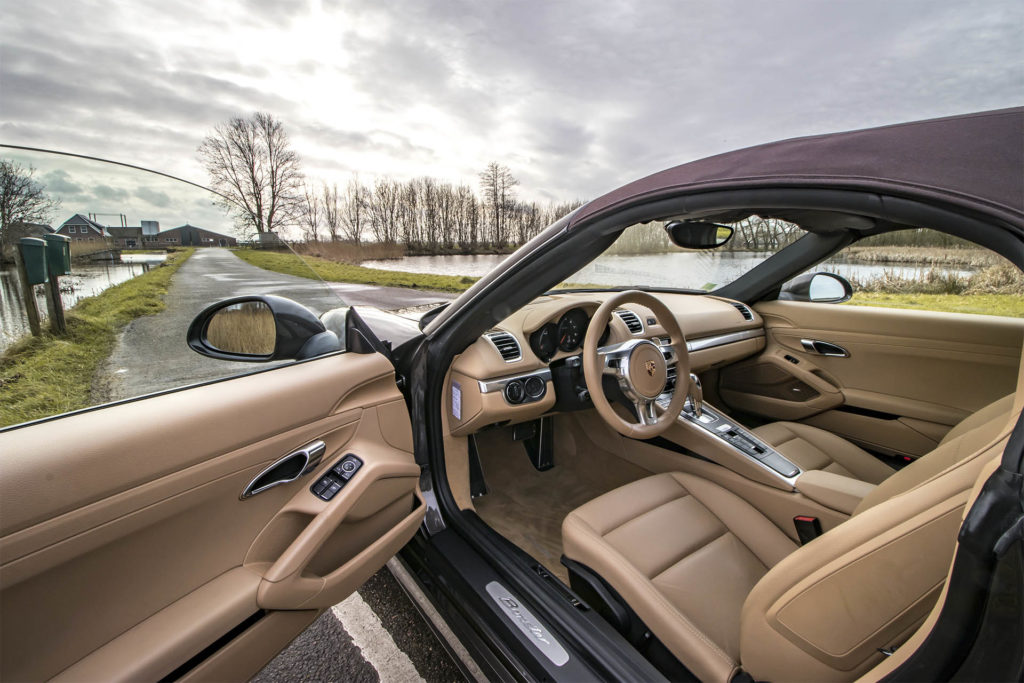 The Porsche Boxster is a mid-engined two-seater roadster built by Porsche. The Boxster is Porsche's first road vehicle to be originally designed as a roadster since the 550 Spyder.
The first-generation Boxster (the 986) was introduced in late 1996; it was powered by a 2.5-litre flat six-cylinder engine. The design was heavily influenced by the 1992 Boxster Concept. In 2000, the base model was upgraded to a 2.7-litre engine and the new Boxster S variant was introduced with a 3.2-litre engine. In 2003, styling and engine output was upgraded on both variants.
In 2005, Porsche unveiled the second generation of Boxster: the type 987. The 987 is more powerful than its predecessor and featured styling inspired by the Carrera GT. Engine output increased in 2007, when both Boxster models received the engines from their corresponding Porsche Cayman variants. In 2009, the Boxster models received several new cosmetic and mechanical upgrades, further increasing engine output and performance.
The third generation Boxster (type 981) was launched at the 2012 Geneva Motor Show.
The Boxster's name is derived from the word "boxer", referring to the vehicle's flat or "boxer" engine, and the word "roadster", referring to the vehicle's two-seater capacity and convertible top.
Our Porsche Boxster
This Porsche Boxster was bought when new at the official Porsche dealer in Rotterdam, The Netherlands. The first and single owner of the car drove the car from Rotterdam to his second home at the Côte d'Azur. He drove the car sparingly at sunny day's around the beautiful beaches in the South of France. The car is completely serviced and very-well maintained. With only 17,000 KMs of experience this car is in brand new condition. The car is tastefully equipped with the following options:
Xenon Porsche dynamic light system
Seat heating
Cruise control
Climate control
Parkassist front and rear
Bluetooth telefophone
Bose surround sound system
Electric side mirrors
Sport design steering wheel
Self-dimming mirrors (interior and exterior)
Porsche Communication Management
Seatbelts in interior colour
This Porsche Boxster is now sold. If you are looking for a similar car, don't hesitate to contact us.