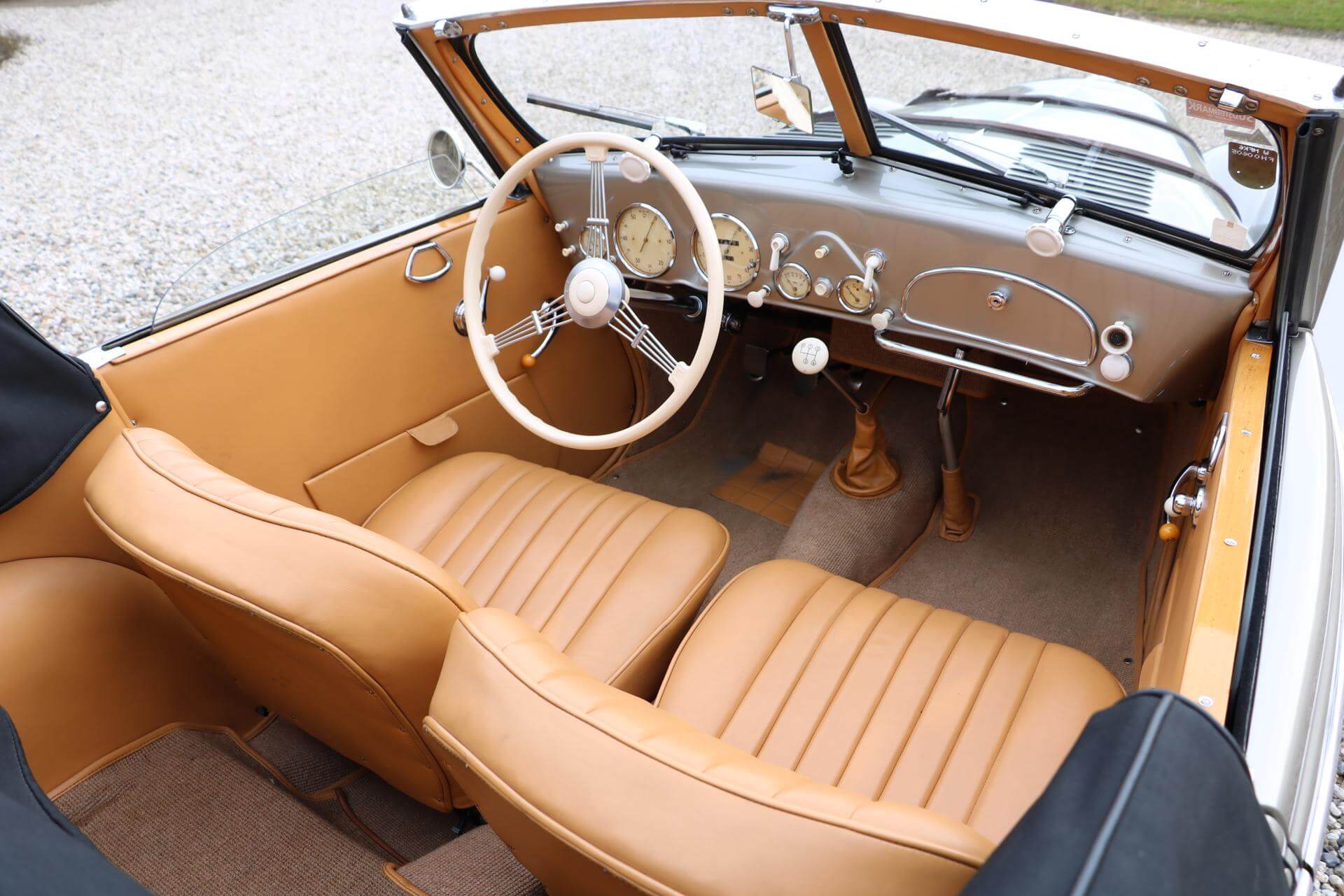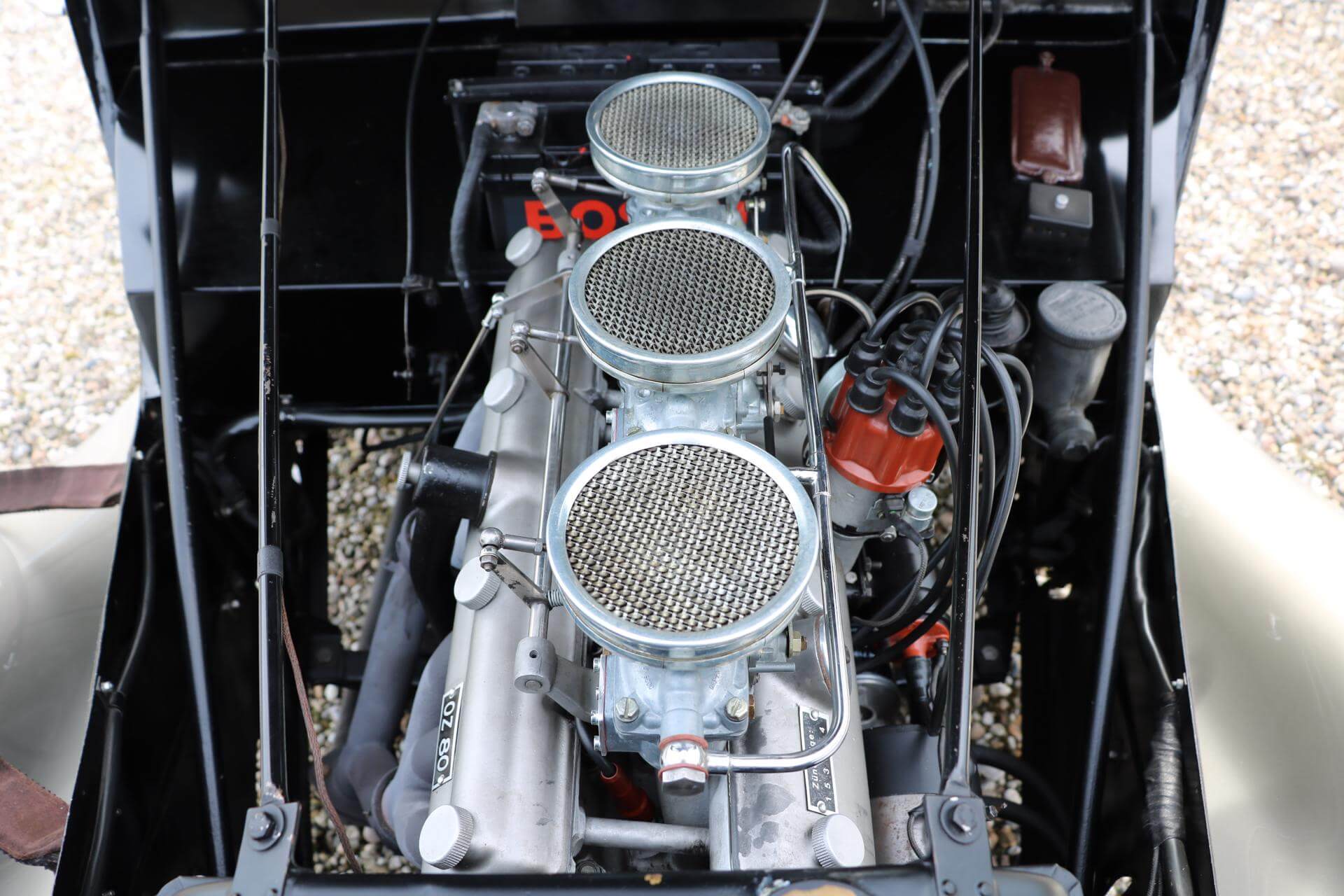 The BMW 328
The BMW 328 was introduced at the Eifelrennen race at the Nürburgring in 1936, where Ernst Henne drove it to win the 2.0-litre class. It was immediately obvious that BMW had produced a winner. When it came on the market in 1937, the car was an instant hit and scored many victories in the hands of determined privateers. The standard roadster body was constructed in Eisenach, and came with a small textile cover. However other companies like Glaeser, Wendler and Drauz, offered more luxurious cabriolets as well. The BMW 328 had more than 100 class wins in 1937, including the RAC Tourist Trophy, the Österreichische Alpenfahrt, and the La Turbie hillclimb. In 1938, the 328 won its class at the RAC Tourist Trophy, the Alpine Rally, and the Mille Miglia.
The 328 won the RAC Rally in 1939 and came in fifth overall and first in class in the 1939 24 Hours of Le Mans. Frank Pratt won the 1948 Australian Grand Prix driving a BMW 328.
In the Mille Miglia history the BMW 328 was highly successful too. In In 1938, it became a class winner in the Mille Miglia. In 1940, the Mille Miglia Touring Coupe won the Mille Miglia with an average speed of 166,7 km/h (103,6 mph). Back in 2004, the BMW 328 Mille Miglia Touring Coupe became the first car to win both the Mille Miglia (1940) and the modern-day classical version of the race.
The BMW 328 was equipped with a straiht-6 engie with a light alloy cylinder head and a displacement of 1,971 cc. The car was equipped with three Solex carburetors. This all together gave the car 80 horsepower in total.
This BMW 328 by Wendler
This BMW 328 was equipped with a luxury Wendler coachwork from new. Following the register, the car was at a certain time owned by Rudolf Graf von der Schulenburg-Wolfburg. Graf von der Schulburg was a BMW executive director in his working life and President of the German Automobilesclub and member of FIA.
During the 1990s, the car was stripped to bare metal and a full frame-off restoration was undertaken. After its completion, the car was proudly presented by its new Austrian owner at the famous grounds of Concorso d'Eleganza Ville d'Este in 2009. After this event, the car was proudly driven at the Südsteiermark Classic in 2010 and Gaisberg Rennen in 2012.
With the car we have the complete restoration file, registration papers, FIVA identity card (Class A3).
The BMW 328 by Wendler is an older restoration, benefitting from a very extensive, well-documented restoration and presents with its original matching numbers engine. Ready to be enjoyed or a serious addition to any serious BMW collection.
This BMW 328 is for sale. Please don't hesitate to contact us for more information.