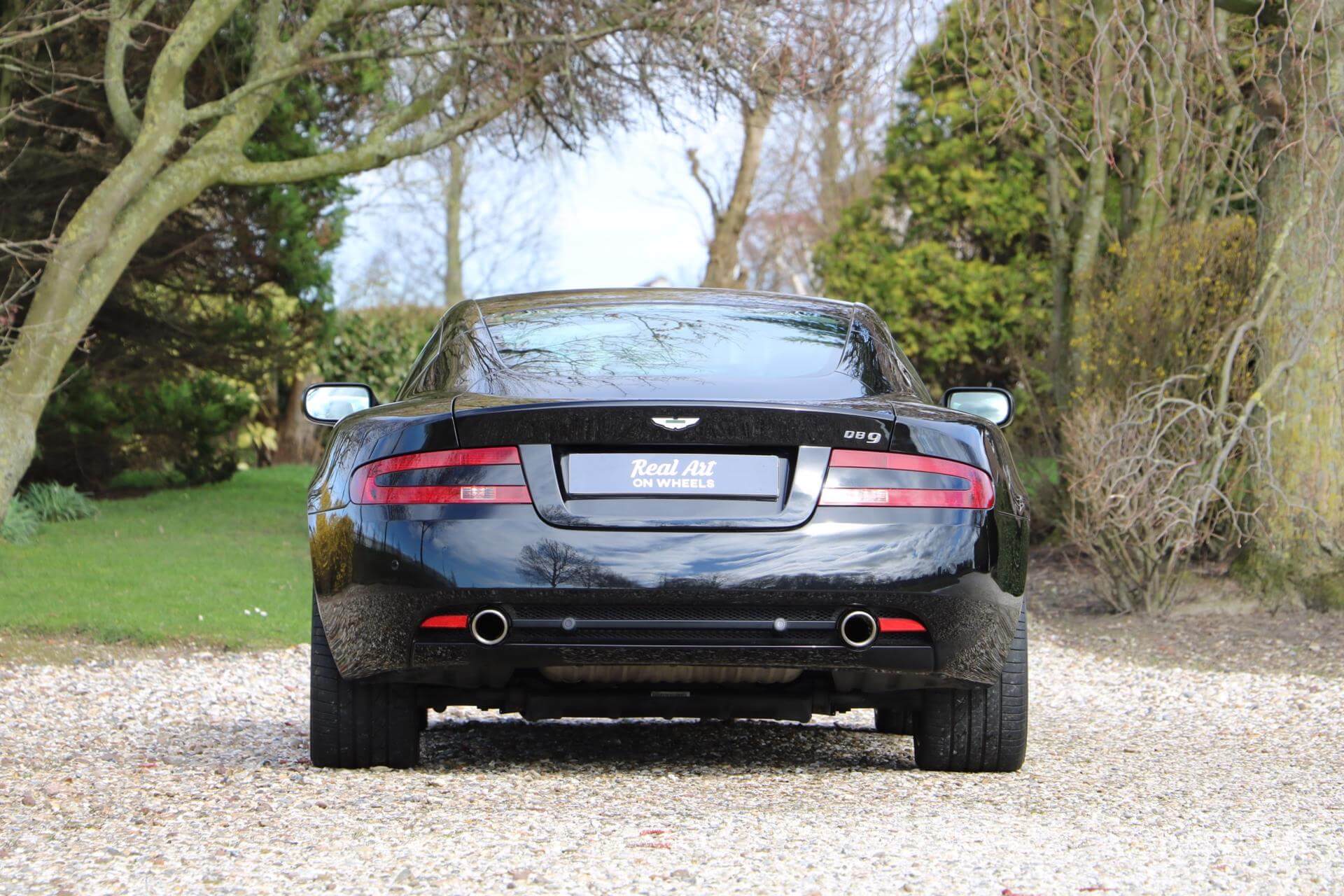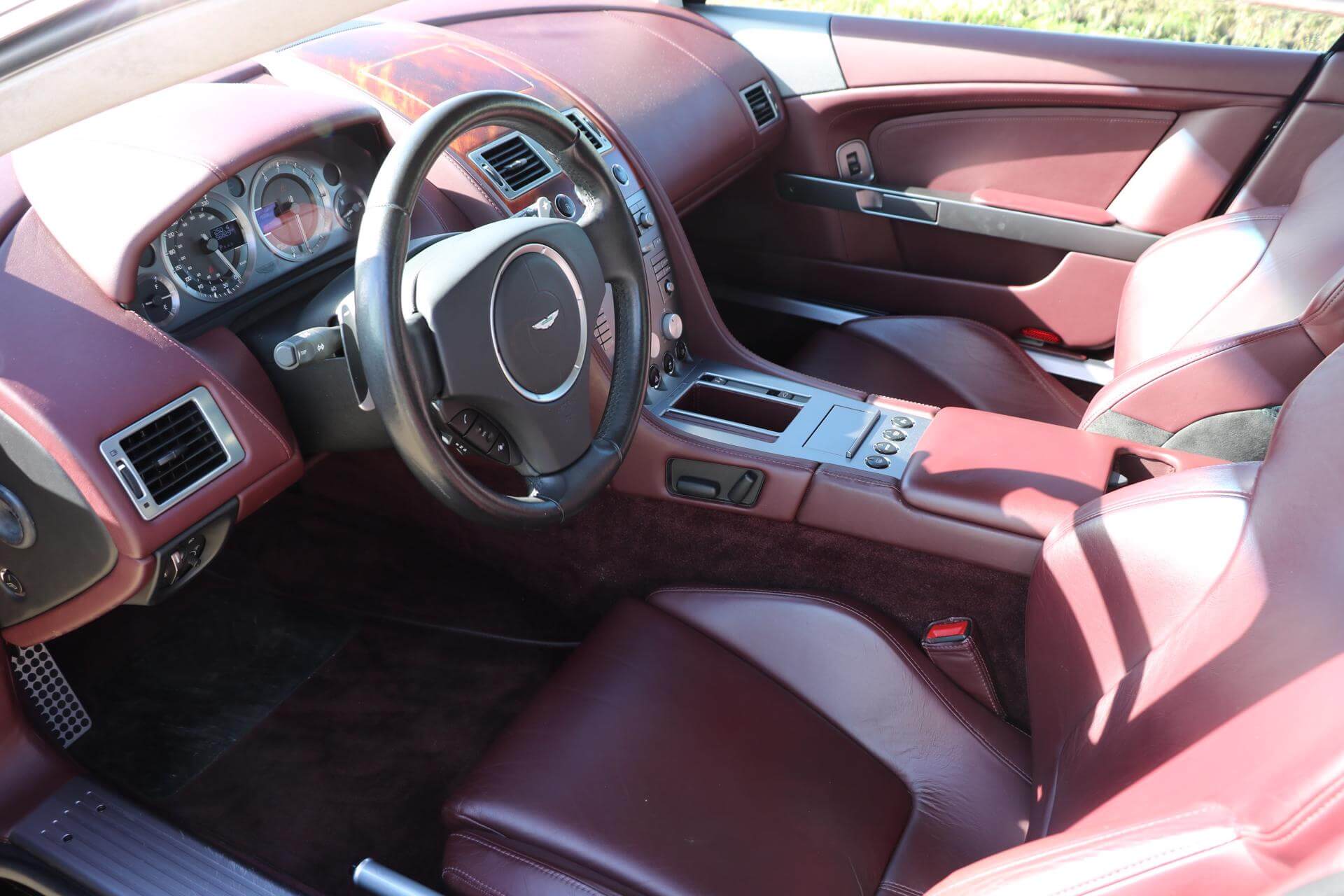 A car too cool for Top Gear
The Aston Martin DB9 was the successor of the Aston Martin DB 7. The car was available as Volante (convertible) and coupe. The Aston Martin DB9 was designed by Marek Reichman and Henrik Fisker and is made largely of aluminum. The Aston Martin DB 9 was equipped with a 5.9 liter (5.935 cc) V12 engine, originally taken from the V12 Vanquish. The engine produced 570 Nm torque at 5,000 RPM and a maximum power of 450 horsepower. The DB9 can accelerate from 0 -100 km/h in 4,7 seconds and has a top speed of 299 KM/h. Besides a 6-speed manual gearbox, a lovely 6-speed ZF "Touchtronic" automatic gearbox was available.
Car critics have generally rated the DB9 coupe and Volante well, praising the car's luxurious interior and exterior design. On the British automotive show Top Gear, the DB9 is thought of highly. Notably, on the show's "Cool Wall" segment, the presenters called the DB9 "too cool" for the wall and gave it its own category called "The DB9 Section", a mini-refrigerator containing the car's card. While reviewing the Volante, Richard Hammond called the interior of the DB9 "one of the best known to man".
Our Aston Martin DB9 Coupe
When new, this Aston Martin DB9 Coupe was delivered through official Aston Martin dealerorganization Cito Motors in The Netherlands. The first owner registered the car in Belgium. Since 2009 the car is registered in The Netherlands. Always serviced at official Aston Martin dealerships (both Cito Motors and Kroymans Automotive) – the car presents here in immaculate condition. Very tastefull colorcombination of Onyx Black with Iron Ore Red leather upholstery.
With the car we have its original Aston Martin car cover and a full history file, books and invoices, keys et cetera. Recently a complete service was carried out, including replacement of both front and rear shockabsorbers.
This Aston Martin DB9 Coupe is for sale. Please don't hesitate to contact us for more information.