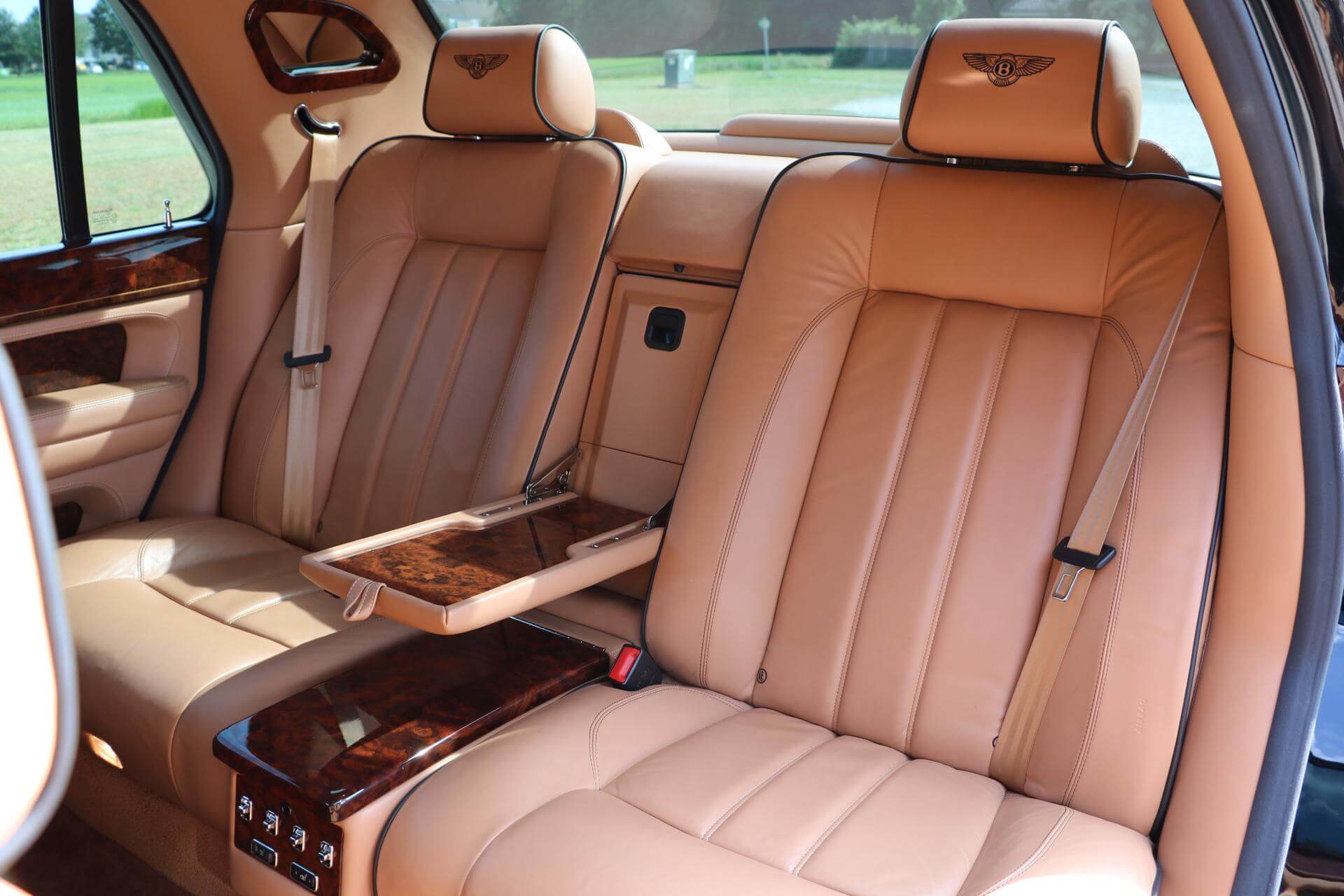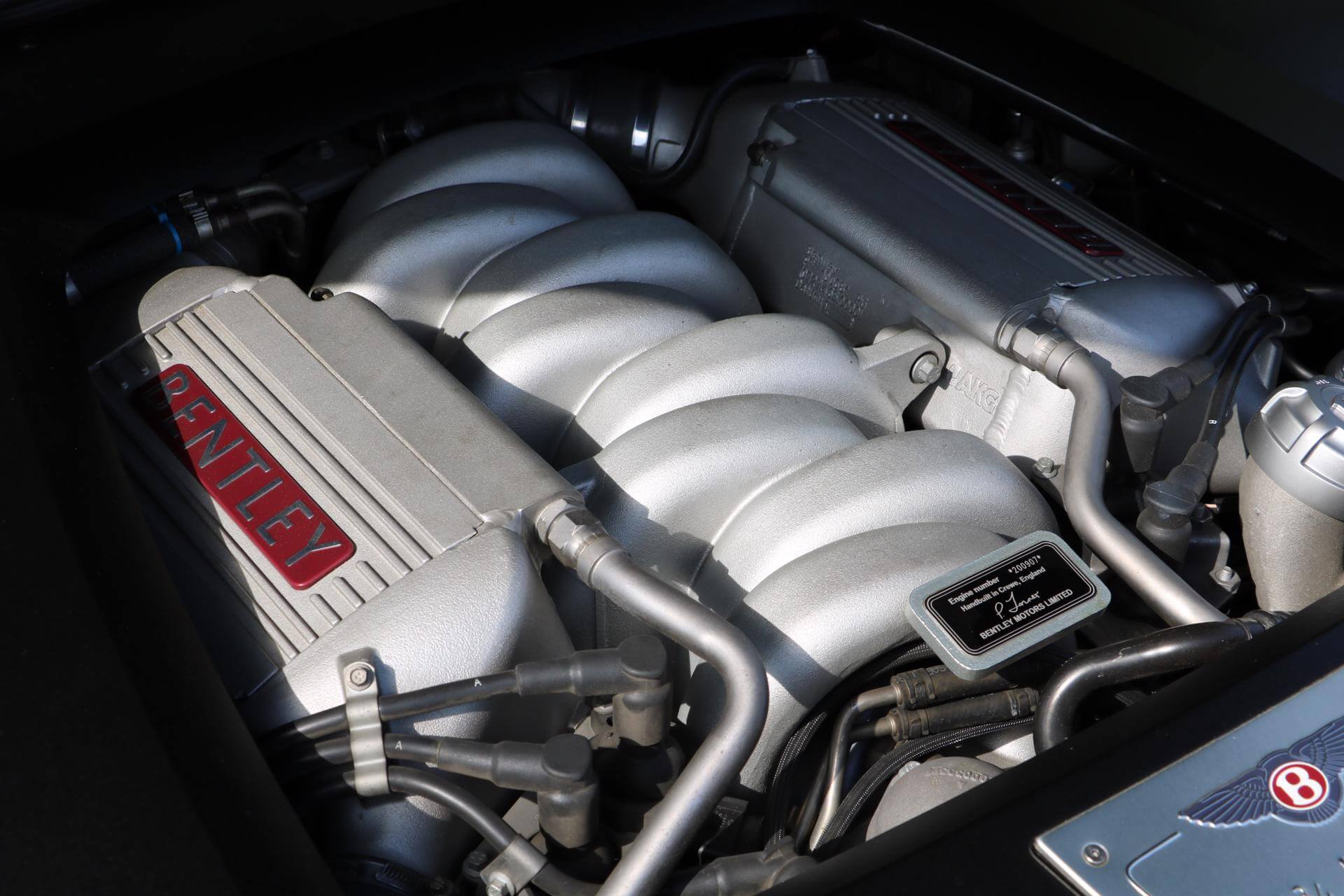 The end of an era
In 1998 the Bentley Arnage was introduced as replacement for the old Bentley Brooklands and Bentley Turbo R. In 2005 a major facelift was introdued. For the 2007 model year, the Garrett turbocharges were replaced with low-inertia Mitsubishi units designed to improve engine response. The engine was mated to a six speed ZF transmission, also found in the Bentley Continental GT range. Also, the displacement of the engine was increased from 6,750 cc to 6,761 cc. The new power output for the Arnage R was 456 horsepower and an incredible 875 Nm of torque. The maximum speed was quoted at 270 km/h. In September 2008, Bentley announced that the Arnage production would cease in 2009.
This Bentley Arnage RL
This Bentley Arnage RL was produced for a notable family in the far east. The long wheelbase Arnage was ordered through Bentley Manhattan. The car was initially registered on September 22, 2008. Until 2019, the car was in the hands of the first owner. The car was inspected and serviced periodically. In mid-2019 the car was imported into Europe (TUV documents are presented in file). On January 31, 2020 the car was road registered in The Netherlands. At that moment the car had driven a mere 14,400 kms. Since than the car was completely serviced at marque specialist and was enjoyed sparingly. Today she looks like she left the factory only yesterday.
The Beluga paint matches the Autumn leather interior very well. Desirable options include the Flying "B" Radiator Mascot. Burr Walnut with Contemporary Corss-Banding & Inlay to Fascia, Lambswool Rugs (in addition to carpet overmats), Contrast stitching in Beluga, Arnage RL Entertainment, Mulliner Content.
A total of 239 examples of the left hand drive Arnage RL were produced between 2003 and 2009. For model year 2008 only 33 examples of which this is number 15. 
This Bentley Arnage RL is for sale. Please don't hesitate to contact us for more information.