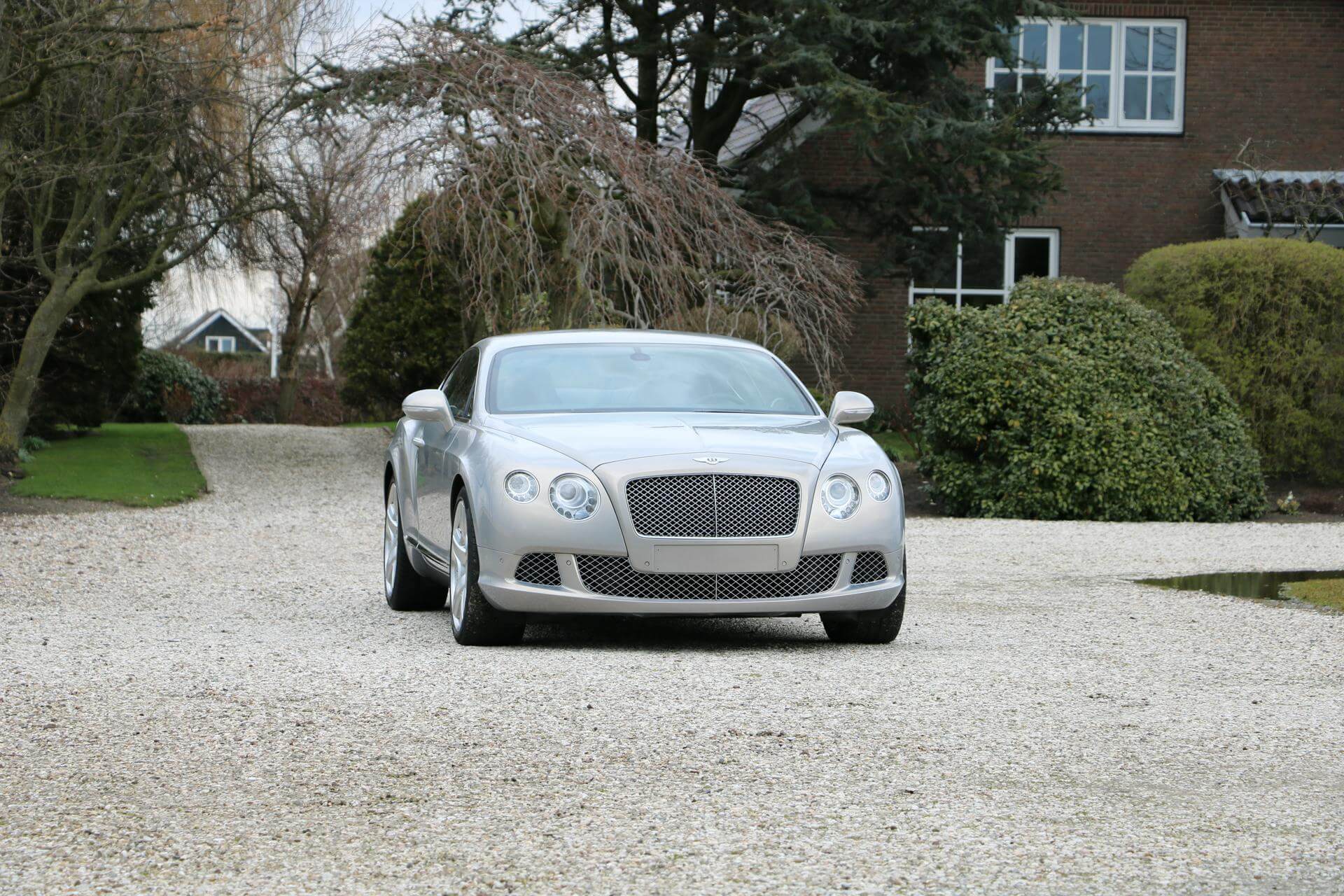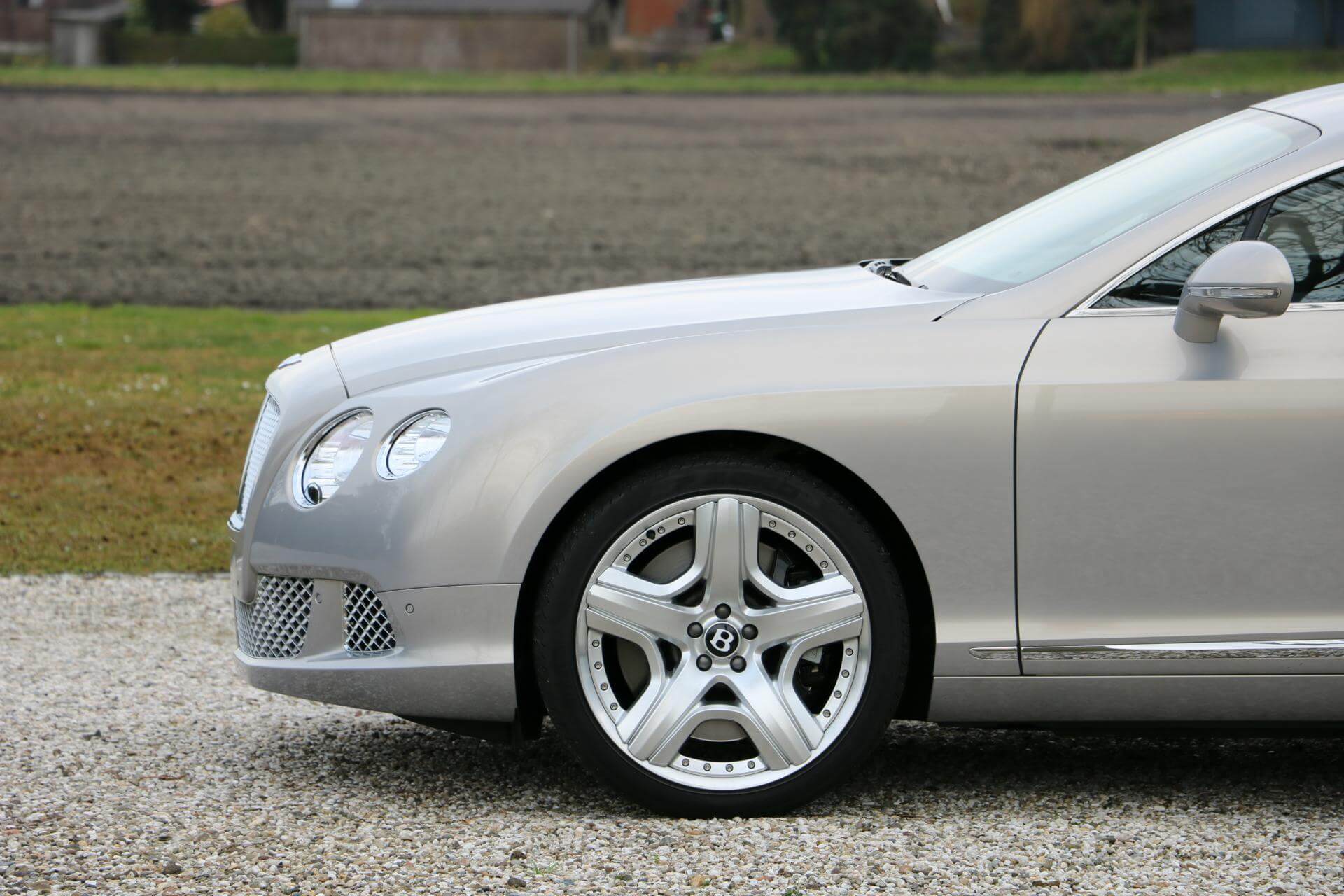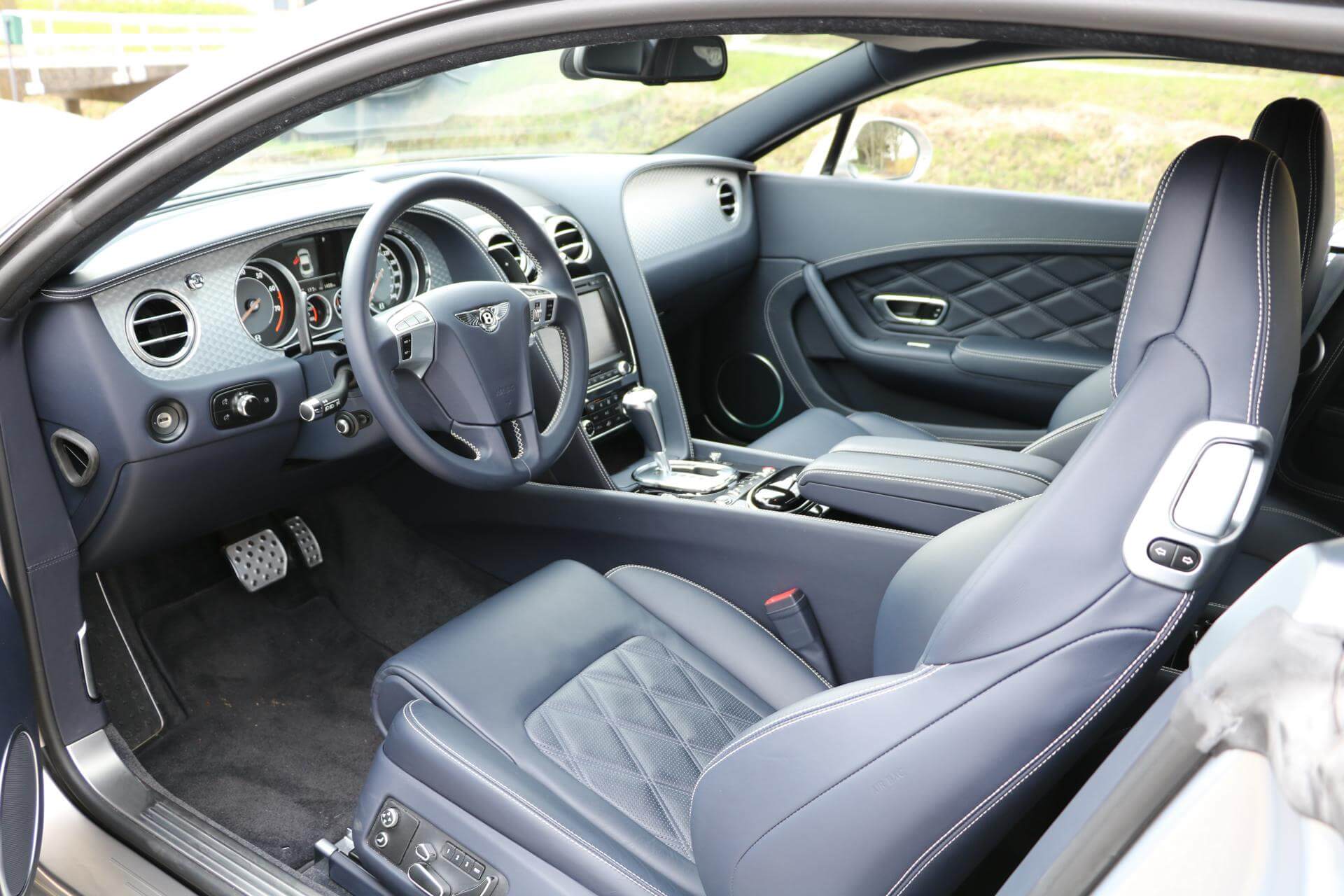 2012 Bentley Continental GT
A unique design
The first series of the Bentley Continental GT was released in 2003, replacing the previous Rolls-Royce based Bentley Continental R and Continental T. The second series Bentley Continental GT was unveiled at the 2010 Paris Motor Show. Ordering began in October 2010 with first deliveries available in the first quarter of 2011. The car was equipped with a W12 6.0 litre engine with twin-turbo, delivering a 575 horsepower. Under this model a V8 became available from 2013. The model remained available until introduction of the third series in 2018.
Our Bentley Continental GT
This Bentley Continental GT was ordered when new by Pon, official Bentley dealer for The Netherlands. The first and single custodian of the car owned a factory in Germany and therefore drove the car on German registration. The car is very well serviced and had only 1 owner since new. The car is very well optioned. Offered with the incredible 6.0 litre W12 engine; producing a 575 horsepower and 700 Nm. Impressive numbers delivering a very impressive top speed of 319 KM/h and 0-100 KM/h in less than 4,5 seconds. Important to mention are the non standard paint of Extreme Silver and the Bentley Mulliner package including the beautiful interior with diamond stitching and blue leather seats, the alloy dashboard and special wheels. Other important The car has driven a mere 31,000 KMs and is ready to be enjoyed.
This Bentley Continental GT is for sale. Currently the car still has its German registration, but we can supply the car with a registration for The Netherlands including APK (like MOT/TUV/CT).
Please don't hesitate to contact us for further details or an appointment.