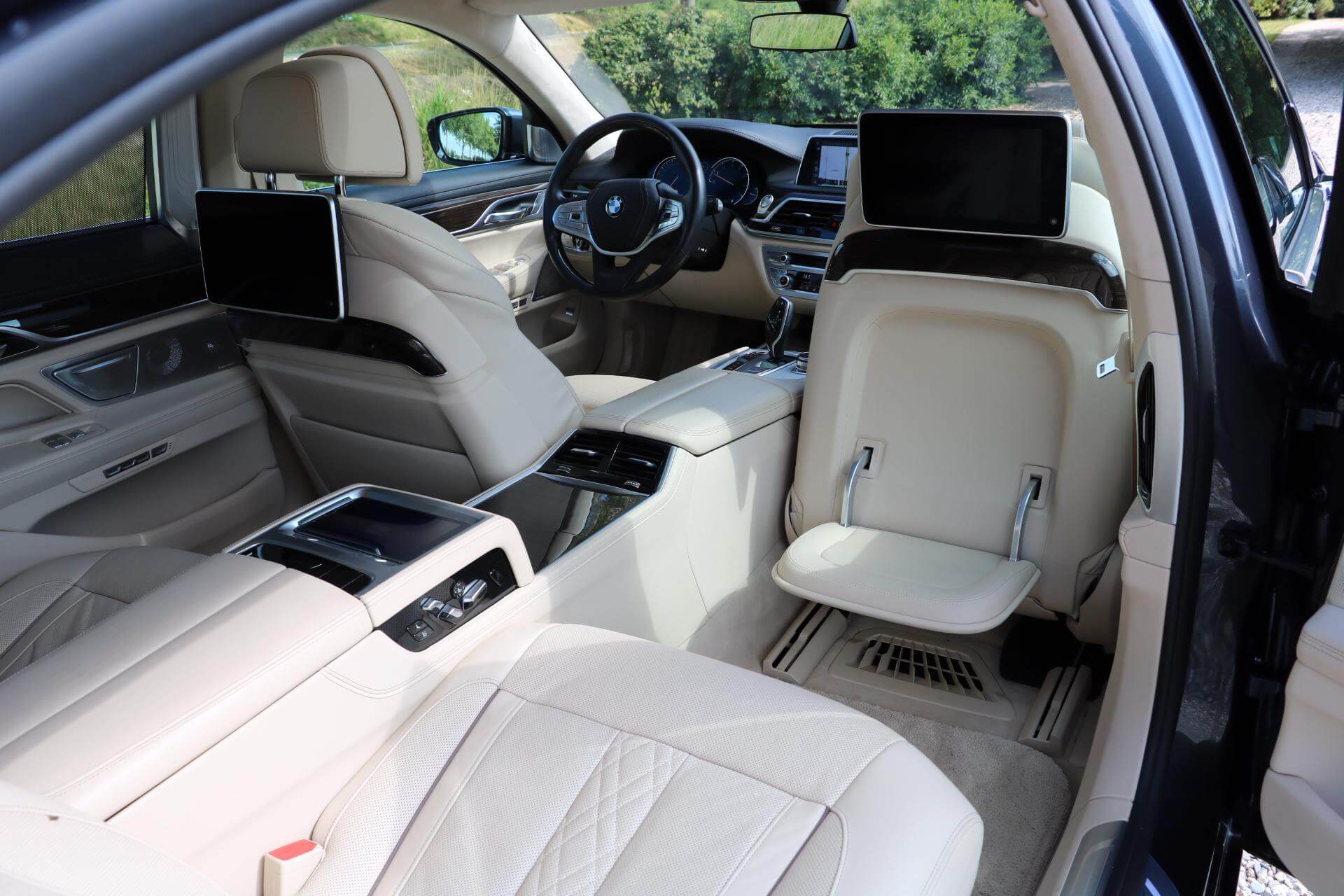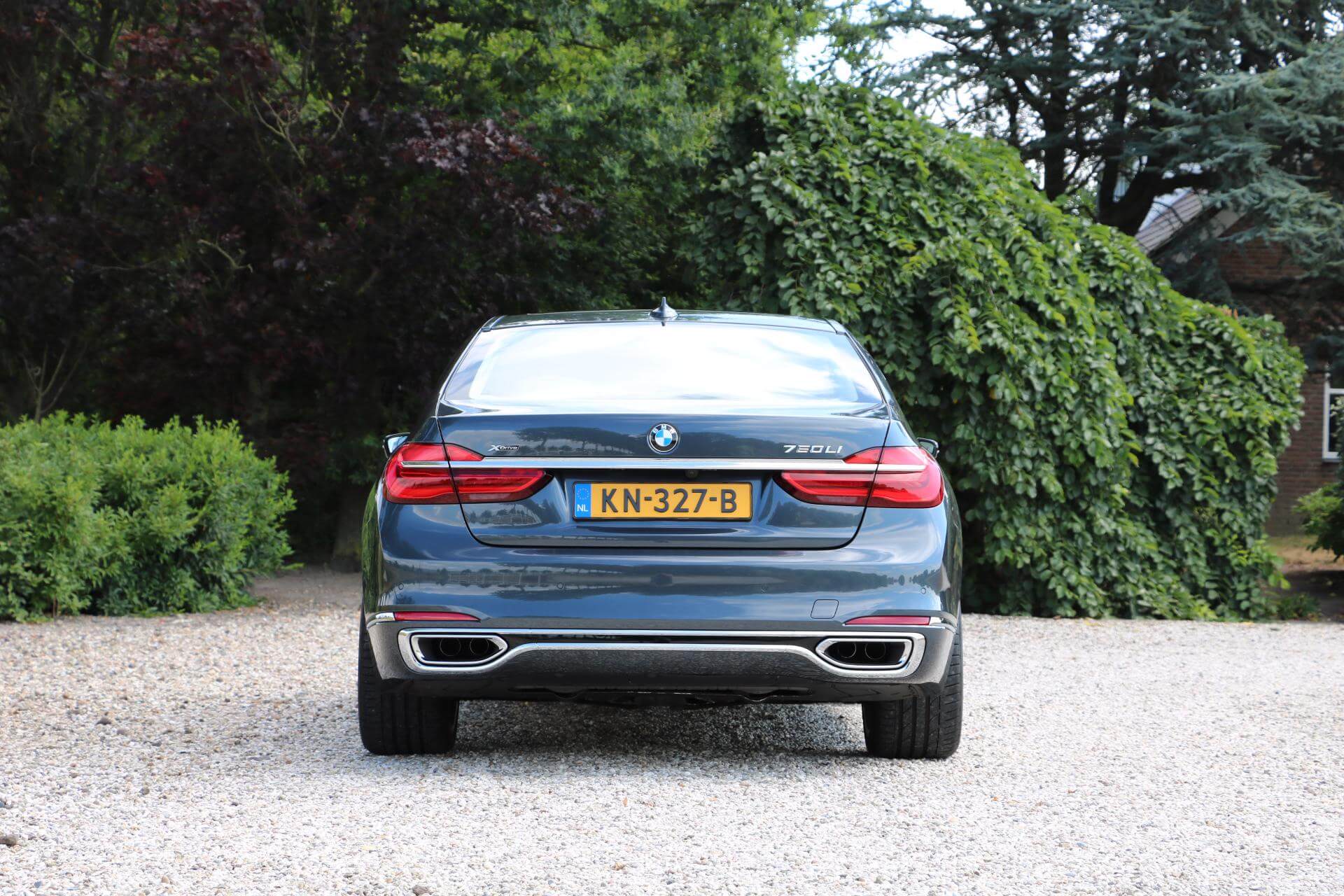 First revealed at BMW's headquarters in Munich
The BMW 7 Series is BMW's flagship car and is only available as a sedan (including long wheelbase and limousine models). It traditionally introduced technologies and exterior design themes before they trickle down to other models in BMW's lineup. The current series of the BMW 7 series is available as 730d, BMW 730Ld, BMW 730d xDrive, BMW 730Ld xDrive, BMW 740i, BMW 740 Li, BMW 750i xDrive and BMW 750 Li xDrive.
The last generation of the 7 Series – which is the sixth genereation – was revealed on June 10, 2015 at BMW's headquarters in Munich. An official public reveal took place at the 2015 International Motor Show Germany. G11 is the codename for the short-wheelbase model, the extended wheelbase model is codenamed G12 and designated with an additional "L" letter.
Our BMW 750 Li xDrive Executive Lounge
This BMW 750 Li xDrive Executive Lounge was originally delivered on August 15, 2015. The car is one of the first deliveries of BMW most luxurious flagship model including every single accessories. The car was used as the chauffeur driven company-car of one of BMW board members. After twelve months the car was sold to the second owner – who is a very good friend of our company. Literally every option was added to the car, resulting in a car that costs over 200,000 EUR when new in The Netherlands. The car is very tastefully combined. Additionally the passenger seat is equipped with seat ventilation. Luxury taxes are deductible if the car is sold outside The Netherlands.
This 2015 BMW 750 Li xDrive was for sale, don't hesitate to contact us for further information.