Our friends from RM Sotheby's set a World Record price for a Porsche 912
The main reason why this Porsche 912 sold for more than estimated is because of the royal touch; none other than Prince Claus of the Netherlands took delivery of the car on Christmas night in 1965. His fiancée – Her Royal Highness Princess Beatrix of The Netherlands – gave it to him as a Christmas present.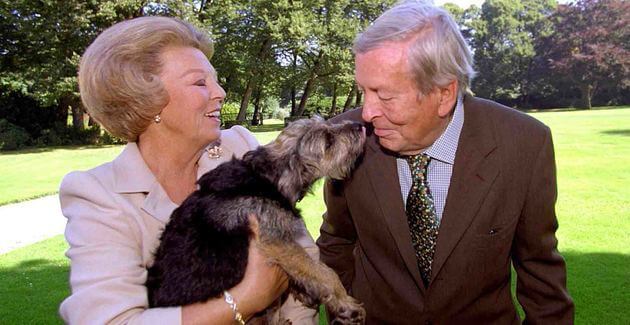 Prince Claus was one of the very few people who will ever find a brand new Porsche lurking under the Christmas tree. There's no doubt he was very excited finding out his (then) fiancée bought him a Porsche 912. The Porsche 912 was an affordable version of the 911 and featured the same technics as the Porsche 356.
Claus and Princess Beatrix met for the first time on New Year's Eve in 1962 in Bad Driburg at a dinner hosted by the count Von Oeynhausen-Sierstorpff who was a distant relative of both of them. The two clicked and married in March 1966. Beatrix would go on to become Queen in 1980.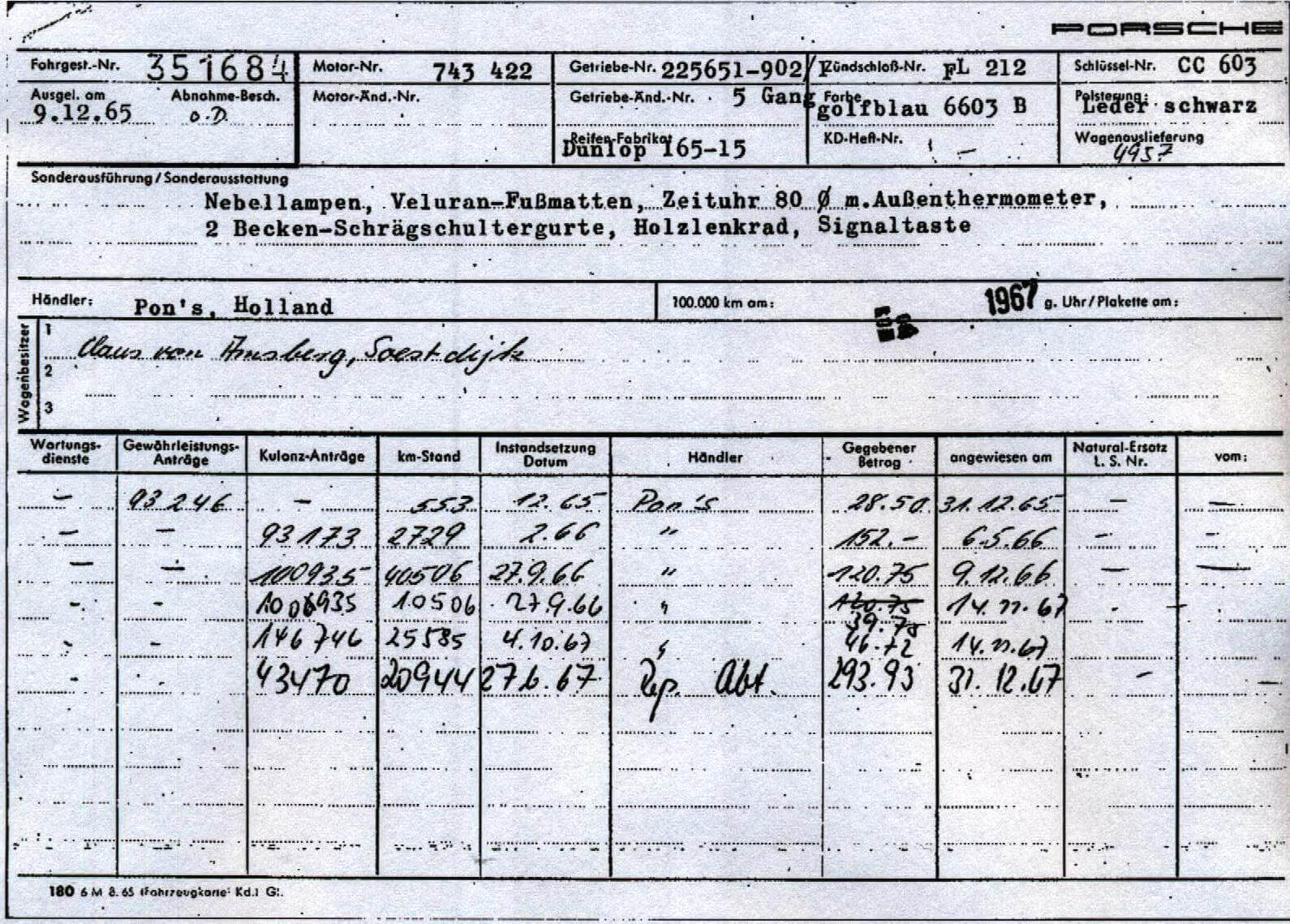 BLUE PRIDE FROM THE NETHERLANDS
Originally configured in Gulfblau 6603 – reminiscent of the KLM Royal Dutch Airlines – Claus enjoyed the car for over two decades before selling it to a Mr. Grooters from Hengelo in September 1986. He serviced the car in March 1987 at 46.597 km. The car also received an undercoating treatment to prevent oxidation. Both the front and rear wings of the car were replaced, most likely in the 1980s.
Grooters stored the car two years later. We were notified about the cars existents and bought it as a restoration project in 2016. With just 50.137 km on the clock, the car was virtually untouched after nearly 30 years of dry storage. We never came to restoring the car so the car still sported its original black leather interior and remained a beautiful patina. The car was repainted in Schieffergrau along the way.
We sold the car at the 2018 RM Sotheby's Paris auction for a World Record price of almost €95.000 (inclusive of applicable buyer's fee).